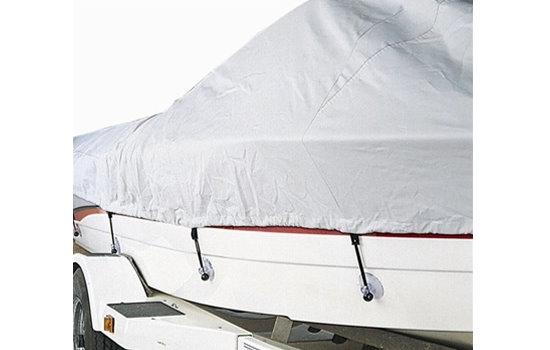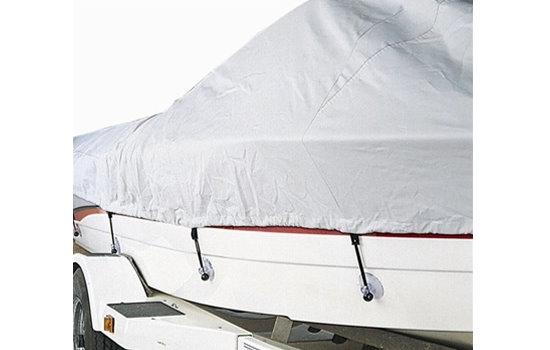 4 Pack of 6" Ties Stretch to 11"
SHARE
SHARE
---
SUCTION CUP TIE DOWN SYSTEM
Suction Cup Tie Downs are a great solution for boats that are moored and/or stored in dry stack

Suction Cup Tie Downs are perfect for hundreds of tie down applications where there simply isn't an anchor point, cleat or other device to anchor conventional tie downs

Giant 3.25" suction cups with toggle ball ties stick to auto finishes, boat finishes, and windows

Great for boat covers, tarps, trunk lids, cords, fishing poles, flashlights, etc.

Comes in a 4 Pack, 6" ties stretch to 11"

We recommend purchasing 2 kits so your boat cover will be tied down securely

The suction cups are not recommended for travel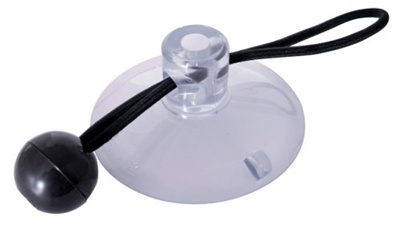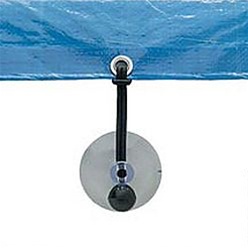 OUT OF STOCK
We're Sorry. The item you have selected is currently Out of Stock. Please make an alternate selection. If you need assistance please call 800-616-0599.
The item you have selected is currently Made To Order. Order will be changed into Made To Order.
CUSTOM PRODUCT
PLEASE NOTE: The item you selected is considered a custom product. As such, it is not eligible for a refund once the order has been placed.
If you understand and agree to this condition, and would like to continue with your purchase, click the "Agree" button below.
For assistance, please call 800.616.0599