It's no secret that online retail sales have increased dramatically during the COVID-19 pandemic. Many online retailers have seen significant increases in sales volume, including National Covers. While we welcome this additional volume, it has come with challenges and has forced us to change the way we do business.
We want to assure you that we are in overdrive to get you the best covers on the market when you need them most and we want to say THANK YOU to all our customers for your patience. We hope you absolutely love your new covers!
We'd like to give you a little insight into how we're dealing with COVID-19 to ensure you still get the best experience possible.
Manufacturing has been challenging during the pandemic. Several materials were simply unavailable or in very low supply due to their need in medical equipment and PPE. Many factories also moved over to creating COVD-19-related products and had severely reduced bandwidth for components we use in our covers. Of course, this has caused delays in getting boat, RV and other recreational covers produced on normal timelines.
Some companies have changed over to producing cheaper quality covers or cut corners on their existing covers to account for the lack of certain materials. At National Covers we pride ourselves in our quality, so this was not an option. However, we've had to be very creative to keep products in stock and shipping in reasonable time frames. We stay on top of it 24/7, looking for new and interesting ways to optimize the production process so that we can get orders out as fast as possible.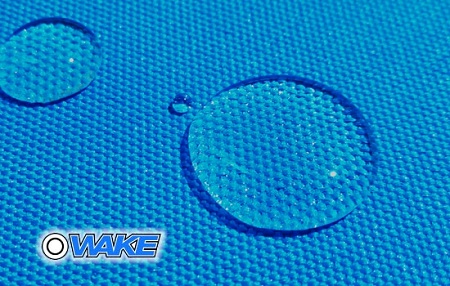 Shipping has also been seriously affected by COVID-19. Components are made and sourced all over the world. Disruptions in any step of the process causes delays shipping the end product. A one or two-day delay in getting fabric combined with losing another couple of days during assembly can delay receiving the final product by a week. It's a problem faced by the entire industry right now and it isn't confined to recreational covers. Although it has gotten better over the last month, backed up older shipments still delay new shipments. The ever-evolving situation keeps us on our toes every day.
Additionally, shipping companies themselves are experiencing delays. This means that even if we have an item in stock and ship it the next day, the delivery company may take longer than normal to get the package to you. This is totally out of our control, but we do our best to keep you updated with our Order Status shipping tracker.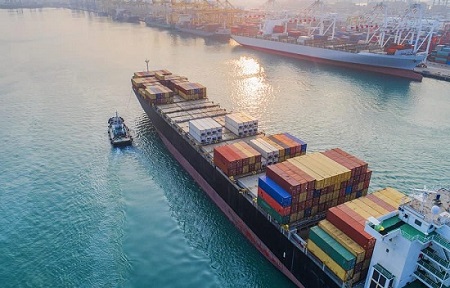 Recreational covers are very seasonal. Although we sell covers year-round, there are high and low periods. We have sales data collected over 25 years that we use to ensure we're prepared to fulfill demand. COVID-19 has thrown off all the demand calculations. People's vacations as well as their day-to-day lives have been seriously disrupted. This has caused spikes in demand for boat covers, RV covers and bimini tops where there wouldn't normally be. Some high periods that don't normally start until Fall began this year in June. Increased demand is great for business, but it can be a logistical problem when combined with the delays in production and shipping caused by COVID-19.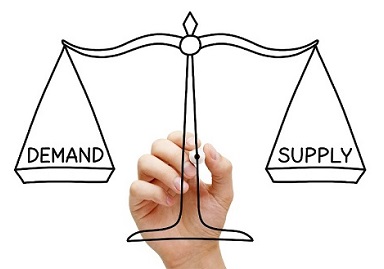 Like offices around the country, we have had to adjust office and warehouse life. Although many of our staff members are now working remotely, many are still here daily to ensure products go out on time and to handle customer inquiries. We have temperature testing as well as social distancing guidelines to ensure the staff stays healthy and safe. It's an adjustment that takes some getting used to, but it's a necessary part of doing business during this period. Making such large-scale changes during this disruptive period in company history has kept our management busy. Whether we're in the office or at home, know that our goal to provide you with the best recreational covers available has not changed. We must work harder than ever, but your satisfaction makes it worth it. The fact we can contribute in a meaningful way to your outdoor experience means the world to us.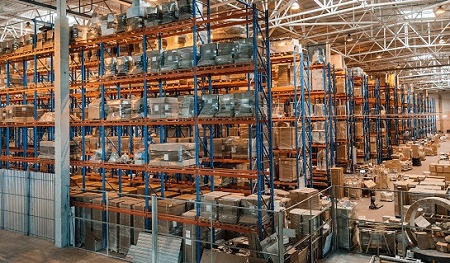 Your satisfaction is a top priority and we want you to be happy with your purchase. Whether you have questions about size, fit, shipping or order status, our US-based customer service team is here to help. Delays in shipping and limited supply has greatly increased the number of customer inquiries and caused delays in response times. Our customer service team has stepped up in a huge way, continuing to work tirelessly through all the changes and new requirements. We thank you for your patience during this unprecedented time. No matter what, we want everyone to get through this stronger than we were before.
If you have any issues at all with your order, please feel free to contact us at 800-616-0599. We look forward to helping protect your boat, RV or other recreational vehicle!