With a new decade upon us, it is time to explore the best boat covers going into 2020, and the qualities that make them superior. 
Solution-dyed is top-of-the-line in fabric dyeing. Learn about the differences between solution-dyed fabric and stock dyed fabric, and the impact it has on the longevity of the products. 

When Rob and Francine started looking for a cover for their new boat, they wanted to be sure they got one that would protect their investment from the elements. They did their research and decided on a high performance WindStorm boat cover.
National Bimini Tops offers Biminis with extra features to make your Bimini top perform great out in the water.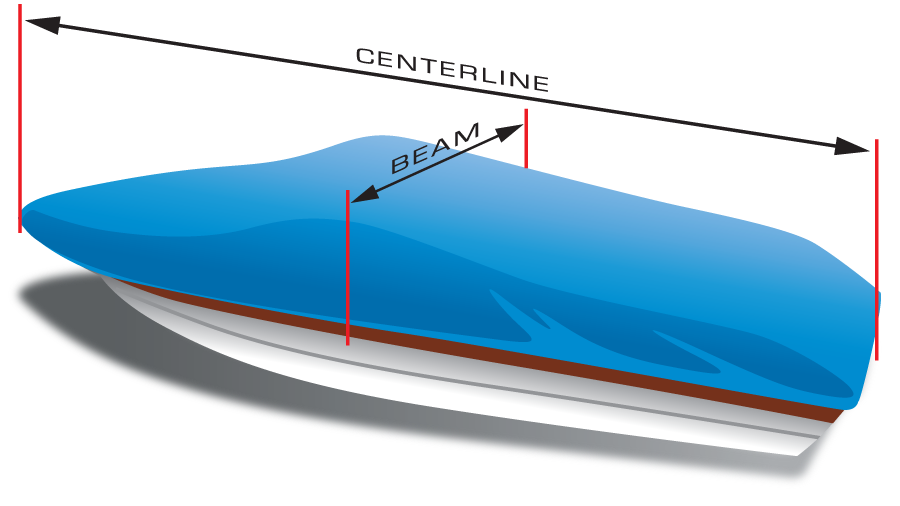 When purchasing a boat cover it is important to  have accurate dimensions. Incorrect sizing can lead to poor cover performance and premature wear.

When you are out on the water for a day, it is nice to have a private place to go to change in and out of your bathing suit. Find out more about this boat accessory.

For a modest investment, you can purchase a great quality boat cover. The question is, what kind of boat cover is best to protect your boat? National Boat Covers walk you through the selection process.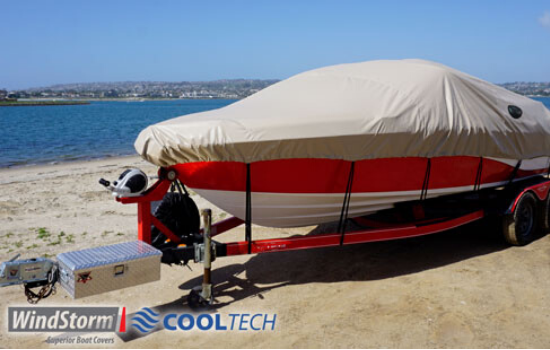 National Boat Covers now offers a brand new fabric called WindStorm CoolTech in five awesome colors. CoolTech has advanced technologies that make it a superior cover for your boat. 

There are different covers for your boat for different needs. Choose from Mooring covers, boat covers, and Bimini tops.