RANGER BOATS COVERS FROM NATIONAL BOAT COVERS
National Boat Covers offers the widest variety of high-quality boat covers for Ranger Boats. Choose the perfect fit boat cover for your exact model and size Ranger Boat using our drop down selector menu. Our boat covers are made with waterproof heavy-duty Marine grade fabrics such as Sunbrella, Sunflair and Marinex. These are the best semi-custom fit covers on the market today.
Call our USA based cover experts for assistance. 800.616.0599.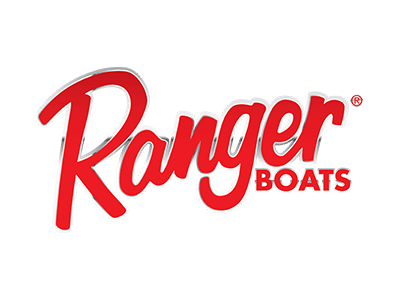 Find your RANGER BOATS/WOOD MFG boat cover below: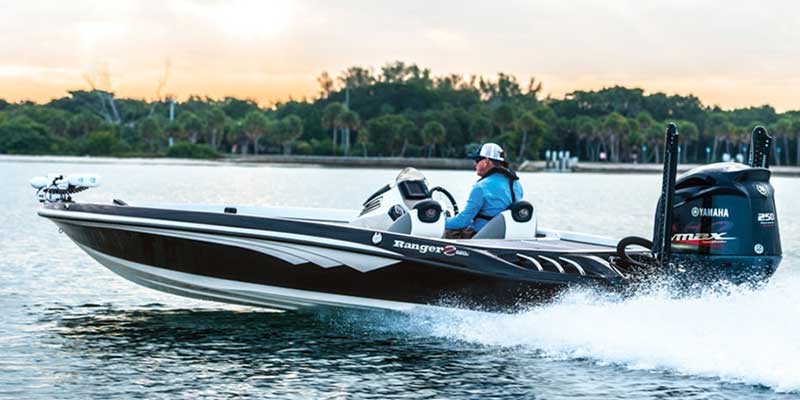 Ranger Boats/Wood MFG Facts:
Ranger Boats/ Wood Mfg. celebrated its 50th Anniversary in 2018, but the beginnings of Ranger Boats can be traced to 1968 with founders Forrest and Nina Wood. After building the original six boats in what is now the City Hall in downtown Flippin, Ark., the business grew quickly and soon became a household name among fishermen across the country. In the half-century since then, Ranger has pioneered many innovations that are now industry standards.Today, Ranger Boats continues its commitment to building the highest-quality, strongest-performing boats on the water, with acclaimed models and series in the bass, multi-species, fish 'n' play, saltwater, waterfowl utility and pontoon boat segments.
Popular Ranger Boats/Wood MFG Boat Models:
1600 1600V2
1600 1600V2 W/PKG
1600 1600V3
1600 1600V3 W/PKG
208VX
520
521
522
621
ANGLER 175T
ANGLER 1880D
ANGLER 1880S
APACHE 320A
APACHE 320V
APACHE 330V
APACHE 333V
APACHE 350V
APACHE 354V
APACHE 357V
APACHE 370V
CHEROKEE 236W
CHEROKEE 237D
CHEROKEE 237S
CHEROKEE 237T
CHEROKEE 237W
CHEROKEE 238D
CHEROKEE 238S
CHIEF 155A
CHIEF 158V
CHIEF 158V APACHE
CHIEF 1600V
CHIEF 1600V TILLER
CHIEF 1600V-1
CHIEF 1600V2
CHIEF 1600V3
CHIEF 168V
CHIEF 168V COMANCHE
CHIEF 175
CHIEF 1750A
CHIEF 1750A APACHE
FISHERMAN 681VS
FISHERMAN 690C
FISHERMAN 690T
FISHERMAN 690VS
FISHERMAN 692C
FISHERMAN 692VS
FISHERMAN 698C
MPV MPV1652H
MPV MPV1760
MPV MPV1862
MPV MPV1862/CC
R- 190 REATA
R- 205DVS
R- 205SVS
R- 210
R- R61
R- R71
R- R73
R- R77
R- R81