BAY BOAT - ROUNDED BOW, CENTER CONSOLE, T-TOP


ABOUT BAY BOAT ROUNDED BOW,CENTER CONSOLE, T-TOP
What could possibly be better than having a Bay Boat? A Bay Boat with a T-Top of course! A Bay Boat is an excellent fishing boat with a deep hull that reaches up to 25 ft. It has a center console with a bench, and a flat deck near the front and back of the boat. All of these elements combine to provide the best fishing boat possible. Just when you thought it couldn't get any better - now you can purchase one with a T-top too!
T-Tops provide an excellent source of shade from the sun and light rain. With T-Tops you can continue your trip on the lake for as long as you want without having to cut your day short due to harsh weather conditions.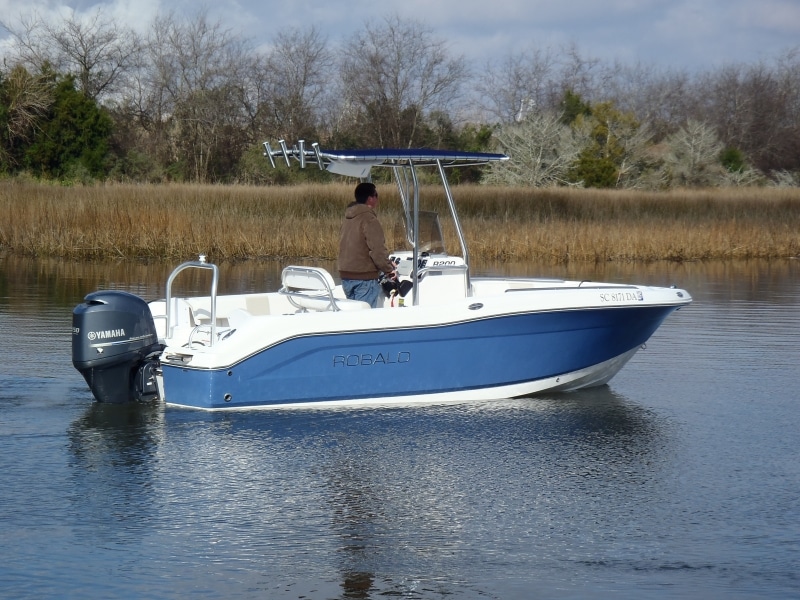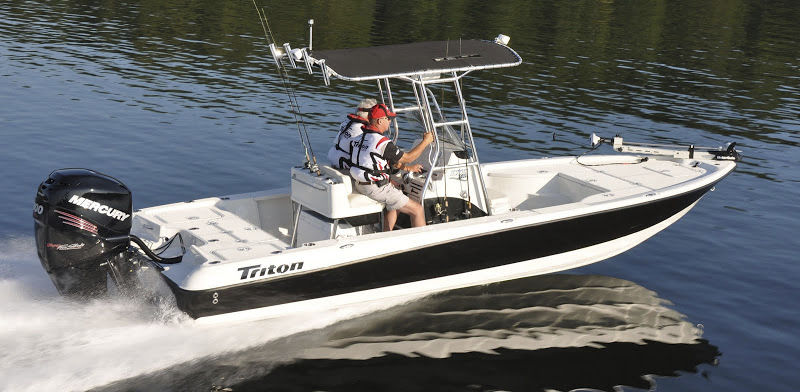 BAY BOAT ROUNDED BOW, CENTER CONSOLE, T-TOP FEATURES:
Good for shallow waters, but the deep hull allows this boat to glide through chopping coastal waters too

T-top provides easy, portable protection to protect drivers from harmful UV rays, and unwanted rain

Very economical due to the smaller outboard engine

Great for fishing or just gliding over the lake on a clear day
---

ABOUT BAY BOATS WITH ROUNDED BOW, CENTER CONSOLE, T-TOP COVERS
Don't just settle for any cover. When purchasing a Bay Boat cover make sure that it is a high quality, long-lasting cover. Lucky for you - we have just that! Check out some of our phenomenal covers for Bay Boats with T-Tops including our best seller, WindStorm. These covers come with a 7 year warranty and a guarantee to make you happy! We've got you covered so you can continue boating without worry!  
BAY BOAT ROUNDED BOW, CENTER CONSOLE, T-TOP SPECIFICATIONS:
---
Size: 17 ft - 25 ft
---
Propelled by: Outboard Motor
---
Producers: Triumph, Sportsman, Ranger Boats, Robalo
---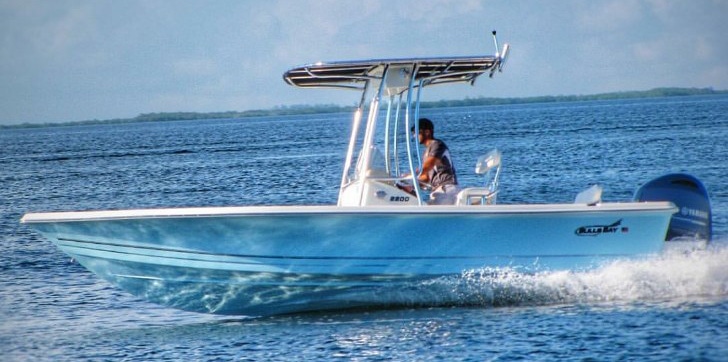 OUT OF STOCK
We're Sorry. The item you have selected is currently Out of Stock. Please make an alternate selection. If you need assistance please call 800-616-0599.