ABOUT DAY CRUISER BOATS
Day Cruisers are designed to be functional while still looking sleek and stylish. These boats have an enclosed cock pit to provide shade on deck. They also have lots of storage space and seating in the rear of the boat. Day Cruisers also have a tow line for water skiers and sometimes there's even a cabin below deck!
With all these bells and whistles this boat has about everything you need to create memories that will last a lifetime. The Day Cruiser is equipped with a deep hull that allows you to cut through deep choppy waves with ease, giving you the ability to make bigger wakes for your water-skiing friends! Cruise around the lake all day in style and comfort with your new Day Cruiser.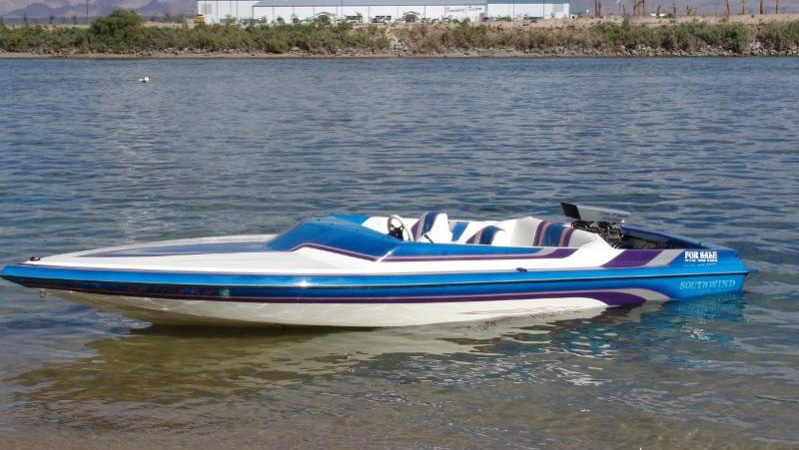 DAY CRUISER BOAT FEATURES:
We provide covers for indoor day cruisers

Indoor day cruisers have a big cock pit that usually have two seats for a driver and passenger

The bow is closed off because it is so high up due to the cabin beneath

Travel all day in comfort

The deep hull cuts through rough waves

Sleek design creates a functional and beautiful look
---

ABOUT DAY CRUISER BOAT COVERS
Make sure you stay protected against sun and rain to increase the lifespan of your boat. There is no easier way to protect your boat than buying a cover! A boat cover will provide a guaranteed return on your investment because it will save you from having to do repairs due to weather damage. Choose from our top notch boat covers for your Day Cruiser with quality brands like our durable WindStorm cover that is waterproof, trailerable and comes with a 7 year warranty  Call today to place an order. We've always got you covered!
DAY CRUISER BOAT SPECIFICATIONS:
---
Size: 18 ft - 30 ft
---
Propelled by: Inboard Engine
---
Producers: Cruisers Yachts, Champion, Rayglass
---
---