ABOUT DECK BOAT WITH SKI TOWER
Just when you thought a deck boat couldn't get any better! Now you can buy a Deck Boat with a Ski Tower that's perfect for water sports! The Ski Tower is designed for water skiers to attach their cord to the top of the ski tower instead of the back of the boat, giving them a much better reach and the ability to do more tricks.
The Deck Boat itself is equipped with enough seats for a capacity of 15 onboard passengers (depending on the length of your boat), and is lined with padded seats all around the boat. Deck Boats also include an open cock pit complete with two chairs for the driver and a passenger. There is also plenty of onboard storage and you can also store your skis and wake boards off the side of the tower. Overall it's a skier's dream and one heck of a boat!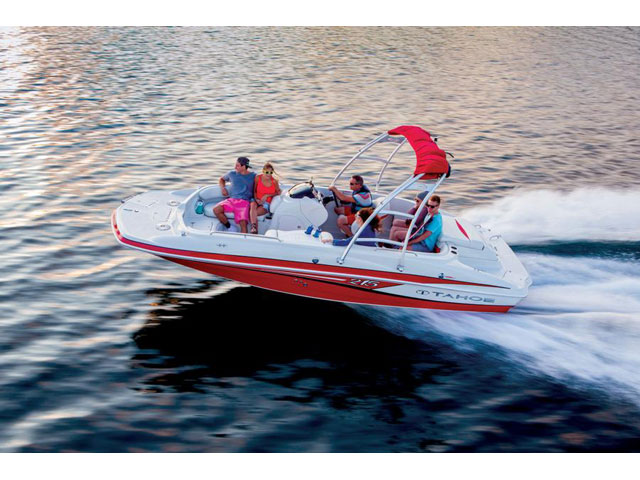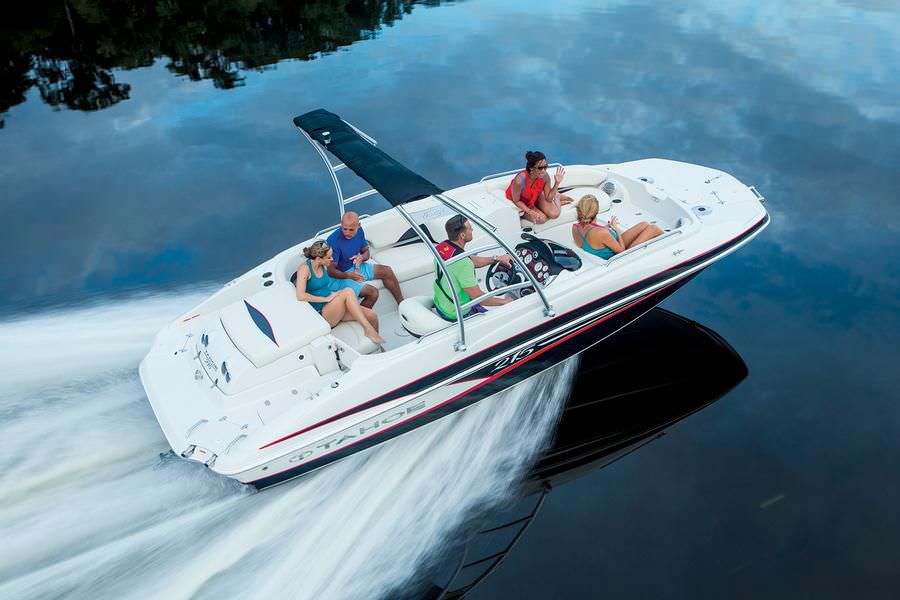 DECK BOAT WITH SKI TOWER FEATURES:
The ski tower is a great addition to a deck boat because it allows for optimal wakeboard and water skiing conditions. Although other deck boats can accommodate these activities the ski tower makes it much easier, improving the overall experience.

Ski towers also usually include a speaker system and a place to hold your wake boards, reducing on deck clutter

The boat itself is perfect for taking a large group along on your expeditions

Similar to a pontoon with the current size, they are becoming wider and wider to accommodate for more passengers than before.

Enjoy racing through the water in style with a capacity to hold  15 onboard passengers!

Fishing and water sports
---

ABOUT DECK BOAT WITH SKI TOWER COVERS
Congratulations on buying the boat of your dreams! Now let us help you protect your new investment with one of our spectacular covers. We offer an array of top quality brands and styles of covers to choose from including our best seller, WindStorm.
DECK BOAT WITH SKI TOWER SPECIFICATIONS:
---
Size: 18 ft - 28 ft
---
Propelled by: Outbard Motor, Sterndrive, Jet Propulsion
---
Producers: Bryant Boats, Sun Tracker, Four Winns
---
---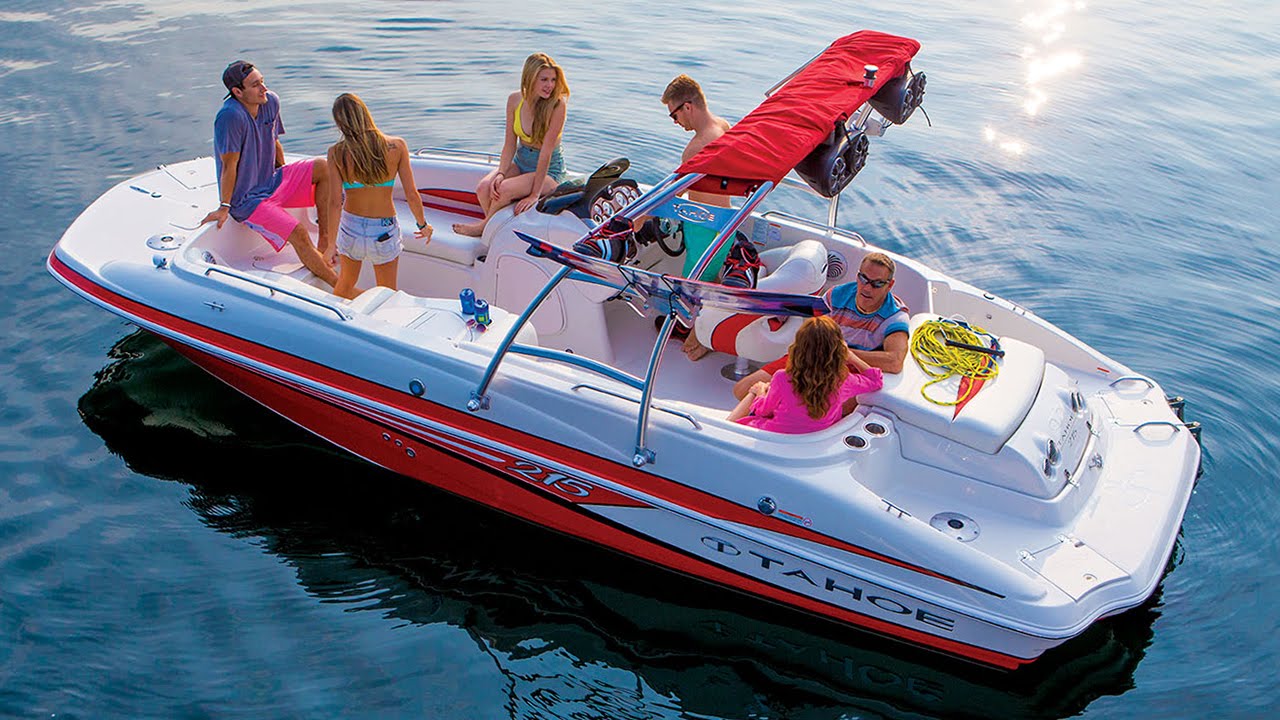 OUT OF STOCK
We're Sorry. The item you have selected is currently Out of Stock. Please make an alternate selection. If you need assistance please call 800-616-0599.