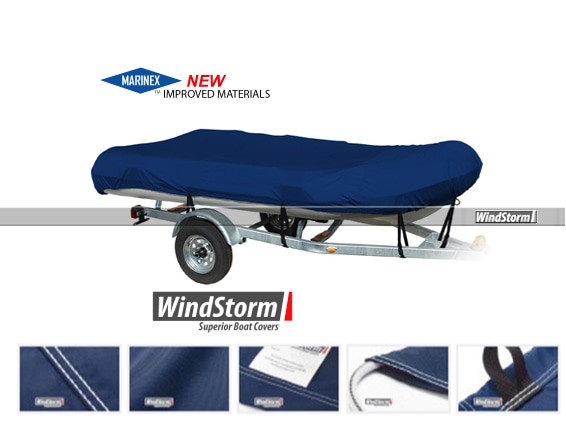 Available Colors


Special Savings
FREE DELIVERY
Original Price: $1,285.99
Special Savings: ($836.00) -65%
Sale Price: $449.99
+ Free Shipping
Made To Order
Ships 10-16 business days
View Details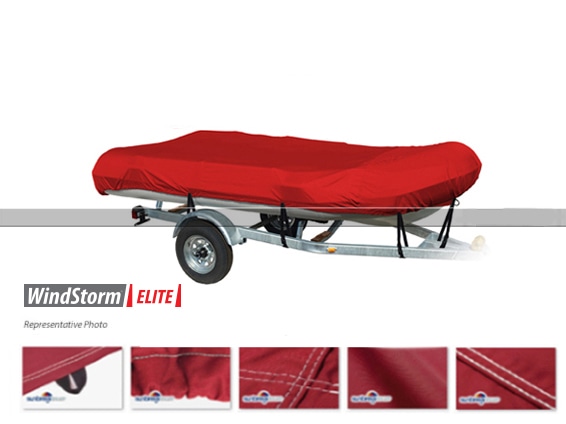 Available Colors


Special Savings
FREE DELIVERY
Original Price: $1,769.99
Special Savings: ($1,062.00) -60%
Sale Price: $707.99 - $803.99
+ Free Shipping
Made To Order
Ships 10-16 business days
View Details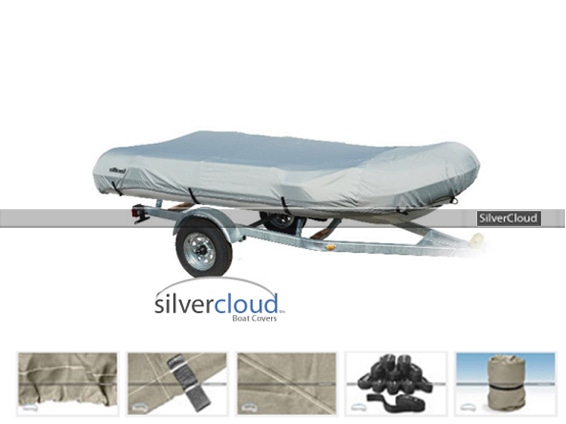 Available Colors


Special Savings
FREE DELIVERY
Original Price: $777.99
Special Savings: ($428.00) -55%
Sale Price: $349.99
+ Free Shipping
Made To Order
Ships 10-16 business days
View Details
INFLATABLE BOAT WITH BLUNT NOSE


ABOUT INFLATABLE BOATS WITH BLUNT NOSE
Want an inexpensive boat to run around the lake? This is the boat for you! These little inflatable boats range up to 30 ft in length and can hold up to 8 people! They can also be as small as 8 ft long, so depending on your needs you can have any size you want!
These boats also make a great addition to any yacht if you want a small boat to run around in while your yacht is anchored. These boats are easily portable due to their inflatable nature, but they are also very durable. The strong material even allows for boating in fresh water or salt water, making them the perfect boat without breaking the bank!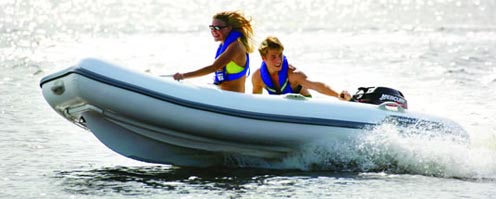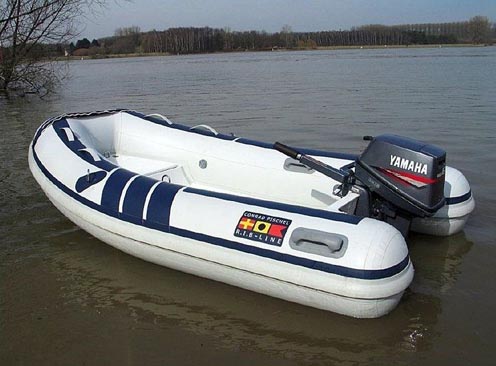 INFLATABLE BOAT WITH BLUNT NOSE FEATURES:
Accommodation with or without an outboard motor

Different styles provide more room & storage

Small and portable

Safe, durable and quick

A small investment offering the same big fun as any other boat

For use in fresh water or salt water

Nice addition to yachts if you want a small runabout boat on hand
---

ABOUT INFLATABLE BOATS WITH BLUNT NOSE COVERS
Whether you bought your boat yesterday or you've owned it for 5 years it is still essential that you purchase a boat cover to prevent any future damage. Protect your inflatable against rain, sun and other harsh elements with one of our fine covers that includes our best seller, WindStorm.
INFLATABLE BOAT WITH BLUNT NOSE SPECIFICATIONS:
---
Size: 8 ft - 30 ft
---
Propelled by: Outboard Motor, Stern Drive, Jet Propulsion, Man Power
---
Producers: AB Inflatable's, Walker Bay, Hunt Yachts, Saturn
---
---