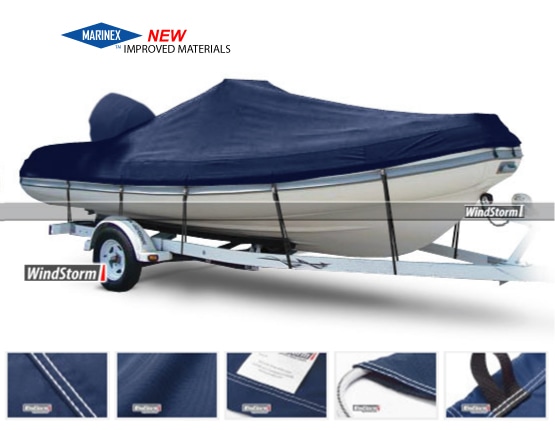 Available Colors


Special Savings
FREE DELIVERY
Original Price: $1,097.99
Special Savings: ($714.00) -65%
Sale Price: $383.99
+ Free Shipping
Made To Order
Ships 7 -11 business days
View Details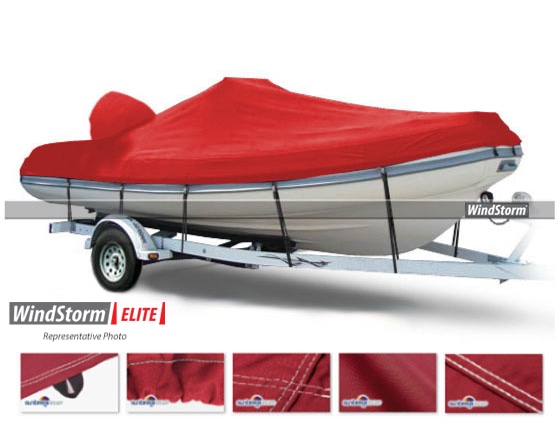 Available Colors


Special Savings
FREE DELIVERY
Original Price: $1,352.99
Special Savings: ($812.00) -60%
Sale Price: $540.99 - $620.99
+ Free Shipping
In Stock - Select Colors
Ships 1-2 business days
View Details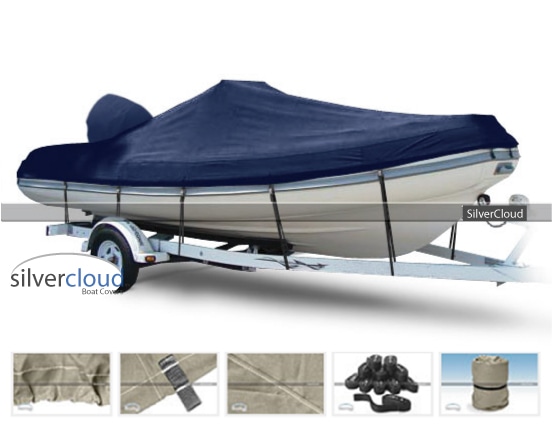 Available Colors


Special Savings
FREE DELIVERY
Original Price: $666.99
Special Savings: ($367.00) -55%
Sale Price: $299.99
+ Free Shipping
Made To Order
Ships 7 -11 business days
View Details
INFLATABLE BOAT WITH CENTER CONSOLE
ABOUT INFLATABLE BOATS WITH CENTER CONSOLES
Ranging from 8 ft to 30 ft these inflatables are suprisingly tough. They are built with some of the strongest materials that enable them to be used in fresh water or salt water. They are also powerful enough to tow a tube making them perfect for tubing and fishing! It may not seem like it, but these boats can offer a lot of onboard storage allowing for plenty of room for fishing supplies.
The Center Console Inflatable offers a unique approach to inflatables because the unique style creates the feeling of a traditional boat. With the stern drive and the center console you can control the boat without having to sit by the back motor. Even though these inflatables do have center consoles they are still very economical in comparison to traditional aluminum boats.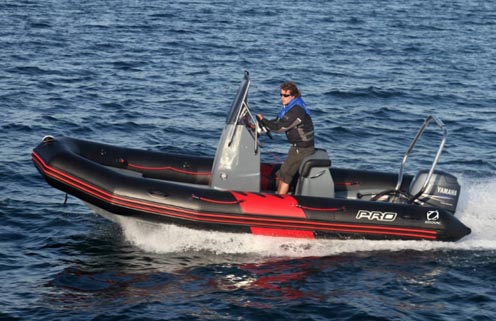 INFLATABLE BOAT WITH CENTER CONSOLE FEATURES:
More boat like style compared to traditional inflatables

Larger than your average inflatable

Provides more room for onboard passengers

Generally longer than an inflatable without a console

Economical, efficient, portable and durable. Due to the small size this boat can get around fast without using as much power as a regular aluminum boat

Provides a unique experience with soft bottom flooring that allows you to be closer to the water

For use in fresh water and salt water
---

ABOUT INFLATABLE BOATS WITH CENTER CONSOLE COVERS
Whether you bought your boat yesterday or you've owned it for 5 years it is still essential that you purchase a boat cover to prevent any future damage. Protect your inflatable against rain, sun and other harsh elements with one of our fine covers that includes our best seller, WindStorm. Comes with a 7 year warranty!
INFLATABLE BOAT WITH CENTER CONSOLE SPECIFICATIONS:
---
Size: 8 ft -30 ft
---
Propelled by: Outbard Motor, Stern Drive, Jet Propulsion, Man Power
---
Producers: AB Inflatable's, Walker Bay, Hunt Yachts, ASIS
---
---