NARROW V HULL FISHING BOAT WITH SIDE CONSOLE
ABOUT NARROW V HULL FISHING BOATS WITH SIDE CONSOLE
The V Hull Fishing Boat Narrow is very similar to the V Hull fishing side console, except this model is skinnier allowing for a lengthier design. The longer style allows for a bigger deck area for fishing and hunting. The narrow size also allows the boat to cut through water more efficiently. This lengthier model comes with more open deck space providing more room for storage as well as more vantage points for fishing and hunting
This boat also includes two seats by the console for drivers and shotgun riders. These boats are relatively easy to transport due to their light aluminum frame that makes trailer attachment simple.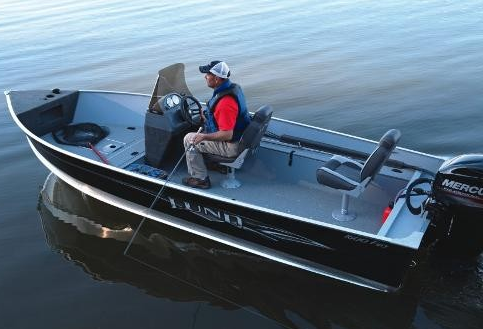 NARROW V HULL FISHING BOAT WITH SIDE CONSOLE FEATURES:
Very similar to V Hull Fishing Side Console except this model is particularly longer and narrower

Longer style allows for more vantage points for fishermen and hunters

Narrow size allows the boat to cut through water better

Flat deck provides ideal fishing and hunting platforms

Flat deck also provides lots of onboard storage

Aluminum design glides over the water with ease

Includes two chairs for drivers and shotgun riders

Easily portable for storage
---

ABOUT NARROW V HULL FISHING BOAT WITH SIDE CONSOLE COVERS
Want an easy way to protect your boat from damage while in storage? All you need is a good cover! A cover will keep your boat shielded against nature's toughest elements like harsh UV rays or rain. Check out some of our high quality covers like our best seller, WindStorm. Our top quality covers are made to protect your boat season after season for many years to come. Order one today to start protecting your investment tomorrow!
NARROW V HULL FISHING BOAT WITH SIDE CONSOLE SPECIFICATIONS:
---
Size: 18 ft - 36 ft
---
Propelled by: Outboard Motor, Sterndrive
---
Producers: Lund, Lowe, Triumph Boats, Alumacraft
---
---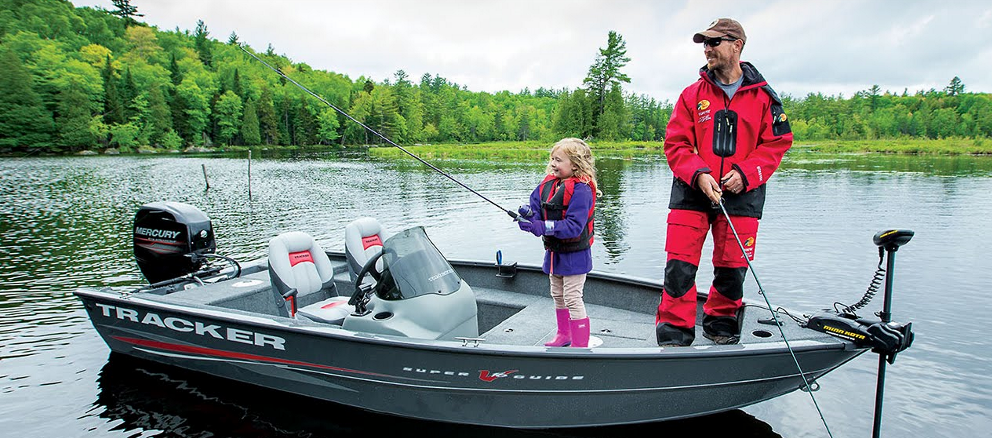 OUT OF STOCK
We're Sorry. The item you have selected is currently Out of Stock. Please make an alternate selection. If you need assistance please call 800-616-0599.