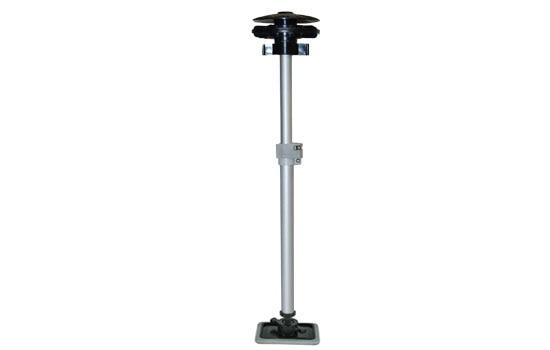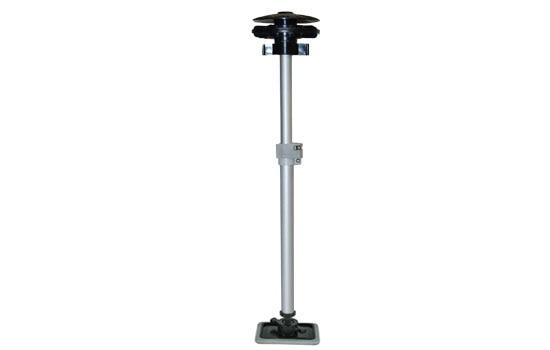 Boat Vent 3 Prop Support Pole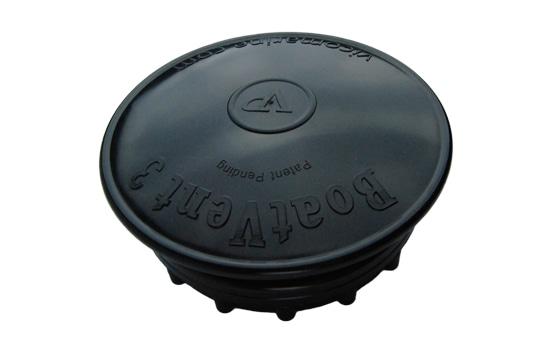 Boat Vent 3 Ventilation Mount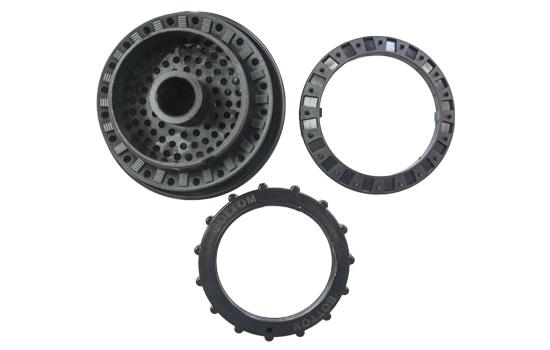 Boat Vent Components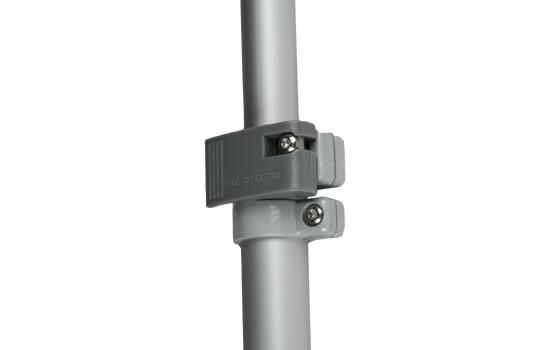 Stainless Steel Cam-lock Collar
Stainless Steel Die Cast Collars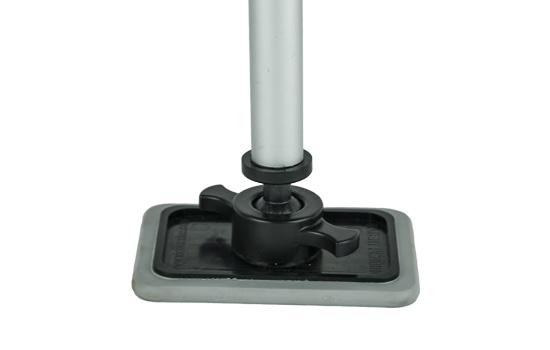 Rubberized Swivel Pole Base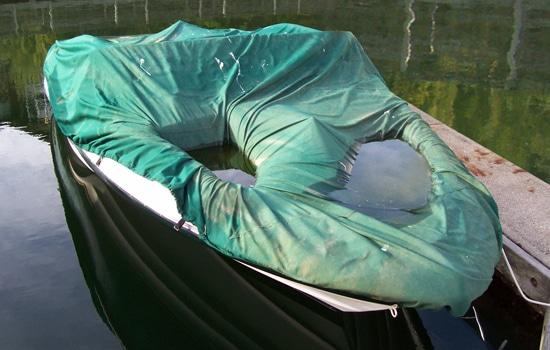 Avoid pooling water that damages your boat cover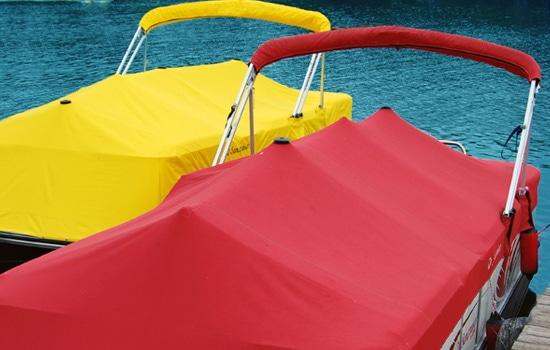 Use more than one support pole on longer boats to avoid multiple areas of water sagging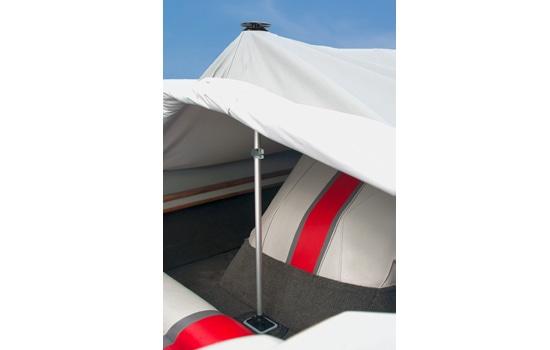 Interior View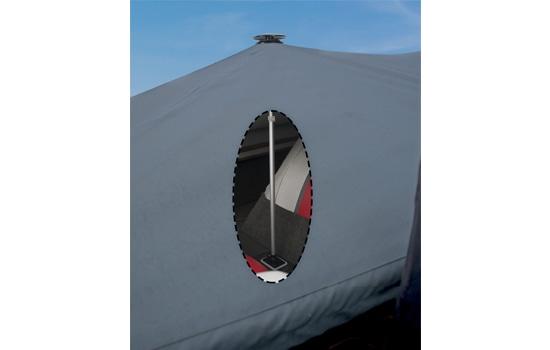 Alternate Interior View
Product Photos

VIDEO

VIDEO
---

BOAT COVER VENTILATION SYSTEM
Boat Vent 3 is a vast improvement over Boat Vent 2, which made its name in the marine industry over the last two decades through adding value to covered boats by venting and tenting to prevent mildew and mold. Crafted from the highest UV inhibited plastic on Earth, this product can be installed on virtually any boat cover.
The telescoping cam lock support poles have die cast collars and stainless steel components, allowing them to hold a staggering 170 lbs - that is over twice the weight of standard thumbscrew mooring poles! The aluminum tubing is light weight, anodized and heat treated to make sure it can withstand any climate, and this pole is designed to last with the added strength of a ribbed profile.
The rubber swivel pole base makes installing your boat cover quick and easy. With the ability to swivel and hold the pole in place you no longer have to climb in and out of your boat as you install your cover. The thermo-plastic rubber gives the pad a firm grip, and it's large base protects your flooring from damage caused by standard crutch tips to help disperse the poles weight. This unique 4 piece design with locking wingnut ensures that this base will never end up at the bottom of lake.*Guaranteed to fit on Vico Marine support poles only.
Note: This product is not recommended for use while trailering/towing your boat.

Boat Vent 3 Features Four Major Improvements Over Boat Vent 2:
40% more venting
Overhanging top to allow in less moisture
30 teeth on the washer for a better grip
Ergonomic reversible nut for easy installation
OUT OF STOCK
We're Sorry. The item you have selected is currently Out of Stock. Please make an alternate selection. If you need assistance please call 800-616-0599.
The item you have selected is currently Made To Order. Order will be changed into Made To Order.
CUSTOM PRODUCT
PLEASE NOTE: The item you selected is considered a custom product. As such, it is not eligible for a refund once the order has been placed.
If you understand and agree to this condition, and would like to continue with your purchase, click the "Agree" button below.
For assistance, please call 800.616.0599