ABOUT A1A NAUTICAL INC BOATS
Situated in Hobe Sound, Florida, A1A Nautical has been specialized in the construction of larger powerboats. Featuring a fiberglass hull boat for freshwater and saltwater since 2001, the vessels of A1A Nautical are ideal for large-scale recreational fishing trips.

Find your A1A NAUTICAL INC boat cover below: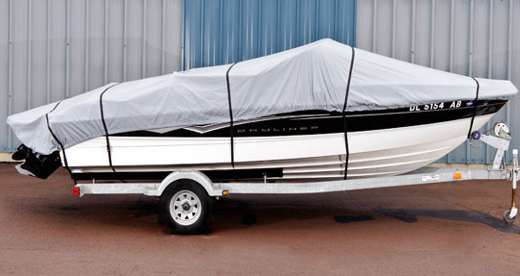 A1A Nautical Inc Facts:
the A1A Nautical Inc. Boat manufactures high quality boats that become a staple in your boating trips and adventures. You can reach your destination in no time with the engines provided. The controls also ease your boat's management, giving you a relaxing and convenient time at sea. Some of the top states that sell this model include Missouri, Texas, Virgina, Delaware, California, Michigan, Tennessee, Washington, Alabama, and Louisiana. This only proves that the popularity of A1a Nautical Inc Boats span widely across the nation, with its quality kept intact through years of use. Many designs and models are available for your liking.
Popular A1A Nautical Inc Boat Models: