ABOUT ABBOTT LTD BOAT COVERS
A Canadian-based boat builder, Abbott Boats Limited is a modest operation magnified by an impressive reputation. Founded by Bill Abbott producing sailing craft, Abbott Boats are heavily favored in competitive sailing. The company later expanded to full-scale sailing yachts and outboard fishing boats.

Find your ABBOTT LTD boat cover below: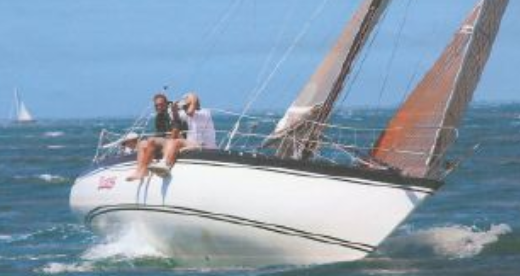 Abbott LTD Boat Cover Facts:
Abbott Boats of Sarnia, Ontario was started by Bill Abbott. In the '60s, he built NORDIC FOLKBOATS and DRAGONs, (first of wood and later of fiberglass).
The ABBOTT 22, introduced in 1964 was the first in a line of fiberglass racer-cruisers that bore his name. This was followed by the ABBOTT 28, the ABBOTT 33 by 1980, the ABBOTT 27, and the ABBOTT 36.
Popular Abbott LTD Boat Models:
FISHERMAN 220
WAVEBREAKER 220
WAVE BREAKER 220
ABBOTT P 22