ABOUT ALMAR ALUMINUM MARINE BOATS
Almar Aluminum Marine opened in 1975 to display aluminum riverboats. Developing landing craft and RAIV (Rigid Aluminum Inflatable Vessel), Almar Aluminum Marine also provides customization opportunities. Recognized for sturdy aluminum structure and wide vessel range, the boat company has only non-recreational customers. Almar Aluminum Marine boats have been chosen by corporate as well as government branches.


Find your ALMAR ALUMINUM MARINE boat cover below: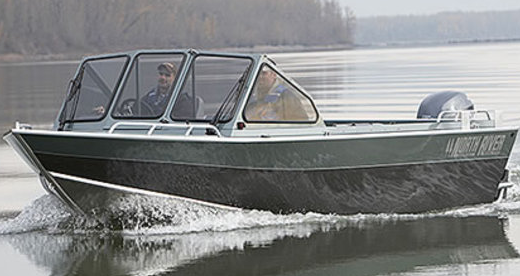 Almar Aluminum Marine Boat Facts:
North River / Almar Boats' aluminum vessels aren't just strong - they are unique, built specifically to fit the way you use them. Each boat is custom designed to your needs and is put through its paces and personally tested by our experts. When you head out into open water on a North River / Almar Boat, you can ride in confidence.
Popular Almar Aluminum Marine Boat Models:
SOUNDER CC WB W/HT
SOUNDER CUD CABIN W/HT
SOUNDER CUDDY WB
SOUNDER CUDDY
ALMAR LITE
ALMAR LITE CTR CONSOLE
ALMAR LITE RAISED DECK
LITE RAISED DECK
JETSTREAM RAISED DECK
JETLINE RAISED DECK
SOUNDER CUDDY CABIN
SOUNDER C/C WIDE BODY
LITE OPEN BOW
LITE BOW RIDER
JETSTREAM BOW RIDER
JETSTREAM OPEN BOW
JETLINE BOW RIDER
JETLINE OPEN BOW
SOUNDER CUDDY CABIN W/HT
SOUNDER DV BOW RIDER
SOUNDER DV OPEN BOW
SOUNDER DV RAISED DECK
OPEN BOW
STANDARD RAISED DECK
BOW RIDER
DELUXE RAISED DECK