ALUMAWELD/XPRESS BOAT COVERS FROM NATIONAL BOAT COVERS
National Boat Covers offers the widest variety of high-quality boat covers for Alumaweld/Xpress Boats. Choose the perfect fit boat cover for your exact model and size Alumaweld/Xpress Boat using our drop down selector menu. Our boat covers are made with waterproof heavy-duty marine grade fabrics such as Sunbrella, Sunflair, and Marinex. These are the best semi-custom fit covers on the market today.
Call our USA based cover experts for assistance. 800.616.0599.


Find your ALUMAWELD/XPRESSboat cover below: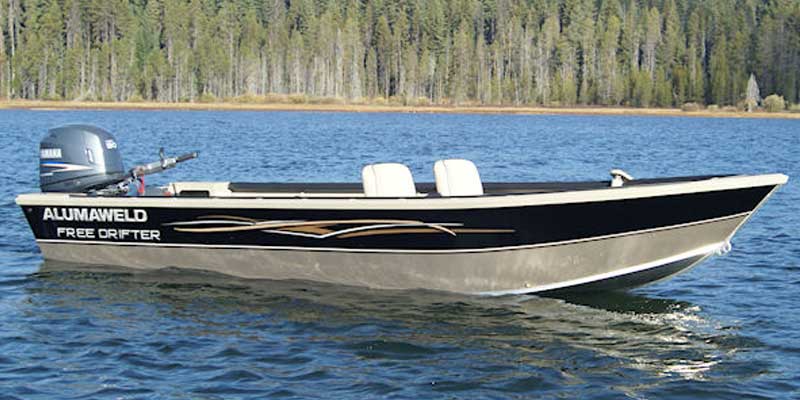 ABOUT ALUMAWELD/XPRESS BOATS
Building their first boat in 1966, Arkansas-based Alumaweld/Xpress Boats offers a wide range of fishing and hunting watercraft. Signature features presented on all Alumaweld/Xpress Boats includes aluminum construction and professionally welded seams. Considerably more durable than fiberglass boats, Alumaweld/Xpress Boats are manufactured extensively by hand.
ALUMAWELD/XPRESS BOAT FACTS
Alumaweld sets itself apart from it competitors through sophisticated engineering resulting in better running performance, consistency, strength and comfort. For more information on our aluminum fishing, jet and river boats, check the website.
Popular Alumaweld/Xpress Boat Models:
1440/FO
1440D/FO
1440LW/FO
1450LWHI/FO
1450LWLO/FO
1546/FO
1546D/FO
1546LW/FO
1546VJHI/FO
HD15DB/BS
HD15DDP/FO
HD15VJ/FO
1546VJLO/FO
16 BAYOU/BS
1650DHI/FO
1650HI/FO
1650LO/FO
1650LOD/FO
1650LWHI/FO
1650LWLO/FO
1650VJHI/FO
1650VJLO/FO
1652D/FO
1652HI/FO
1652LO/FO
H20B-SS
H20CC-SS STAINLESS PK
H20CC-SS
HD20 CATFISH/BS
HD20CCF/BS
HD20SCA/BS
XP200SS/BS
XP20CC-SS STAINLESS PK
XP20CC-SS/BS
XP20SC/BS
X21LE/BS
X21TS/BS
H22B-SS STAINLESS PK
H22B-SS
HD22CCF/BS
X22 BAY/BS
X24 BAY/BS
HD17DB/BS
HD17PFC/BS
HD18DB/BS
HD18PFC-SS/BS
HD18PFC/BS
HD20B-SS/BS
HD20DB/BS
HD20PFC/BS
YUKON 195/BS
YUKON195 DUCK PKG/BS
YUKON195 SPORT PKG/BS
X21 DUCK BOAT PKG/BS
X21 HIGH PRFRM PKG/BS
X21 LTD EDITION PKG/BS
X21 SPORT PACKAGE/BS
X21 SPORTSMEN PKG/BS
X21 TEAM PACKAGE/BS
X21 TRNMNT PKG/BS
X21/BS
H22 CATFISH PACKAGE/BS
H22 DUCK BOAT PKG/BS
H22 SPORT PACKAGE/BS
H22 SPORTSMEN PKG/BS
H22 TRNMNT PKKG/BS
H22/BS
H22B BAY STNLS PKG/BS
H22B DUCK BOAT PKG/BS
H22B MARSH PKG/BS
H22B REDFISH PKG/BS
H22B/BS
H24B BAY STNLS PKG/BS
H24B DUCK BOAT PKG/BS
H24B MARSH PKG/BS