AQUAPRO / FASTRAC BOAT COVERS
ABOUT AQUAPRO / FASTRAC BOATS
Operating in the 1980s, Aquapro/Fastrac was based in Springfield Missouri. Producing personal watercraft for the growing American marketplace, the jet-driven Aquapro/Fastrac vehicles have earned praise for being a fun machine. Against tough competition in the marine segment, Aquapro/Fastrac disappeared after the 1980s.

Find your AQUAPRO / FASTRAC boat cover below: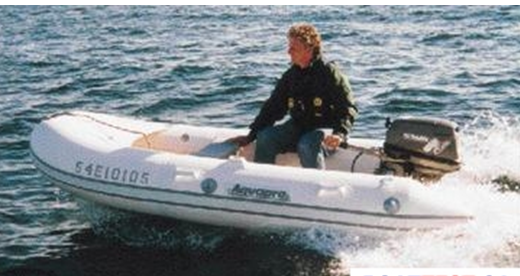 Popular Aquapro / Fastrac Boat Models:
FASTRAC 600
FASTRAC 602
FASTRAC 400
FASTRAC 500
Aquapro / Fastrac Boat Facts:
Inflatable Boats by Aquapro are recognized around the world for their rugged durability, planing performance characteristics and lightweight portability. From the the smaller foldable stowaway tenders to the larger offshore diveboats and sportboats, Aquapro inflatables are reassuringly safe, seaworthy, buoyant and stable. It is no coincidence that Aquapro Inflatable Boats are the preferred choice of of recreational inflatable boat owners and professional yachtsmen around the world.