ARIMA MARINE BOAT COVERS FROM NATIONAL BOAT COVERS
National Boat Covers offers the widest variety of high-quality boat covers for Arima Marine Boats. Choose the perfect fit boat cover for your exact model and size Arima Marine Boat using our drop down selector menu. Our boat covers are made with waterproof heavy-duty marine grade fabrics such as Sunbrella, Sunflair, and Marinex. These are the best semi-custom fit covers on the market today.
Call our USA based cover experts for assistance. 800.616.0599.

Find your ARIMA MARINE boat cover below: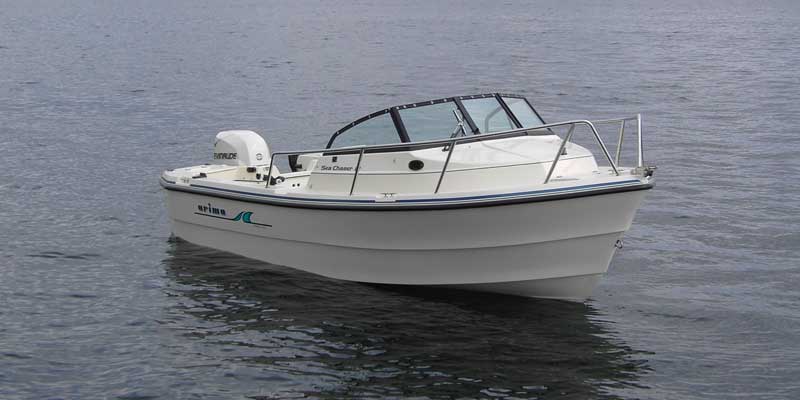 ABOUT ARIMA MARINE BOATS
Formed in 1981, Arima Marine International builds a range of boats ideal for enjoying an overnight trip on the water. A Washington state-based manufacturer of moderate-sized deck boats and cuddy models, Arima Marine can be suited to freshwater as well as saltwater. Dual hull construction with wood-free fiberglass is present in modern Arima Marine vessel's involved manufacturing process.
ARIMA MARINE FACTS
Boat building is one of the most labor intensive industries of all. There are so many high-tech machines available now, however, no machine can match that of our highly skilled and experienced employees. Arima Marine's products and reputation are built by these people who have devoted their lives to us
Popular Arima Marine Boat Models:

SR 21 EXPLORER/CD
SEA LEGEND 22/CD
SEA LEGEND 22 EXPLORER/CD
SEA LEGEND 22 HARD TOP/CD
SEA SPUNTER 15/DL
SEA EXPLORER 16/CD
SEA RACER 17/DL
SEA RANGER 19 HARDTOP/CD
SEA RANGER 21 HARDTOP/CD
SEA LEGEND 22 HARDTOP/CD
SEA LEGEND 22 SKIP TWR/CD
SEA LEGEND 22 SKP TWR/CD
SEA CHASER 1511/CD
SEA EXPLORER 1511/CD
SEA HUNTER 15
SEA SPRINTER 15
SEA CHASER
SEA EXPLORER
SEA CHASER 17
SEA PACER 17
SEA CHASER 16/CD
SEA CHASER 17/CD
SEA PACER 17/DL
SEA RANGER 17/CD
SEA CHASER 19/CD
SEA RANGER 19/CD
SEA RANGER 19 HARD TOP/CD
SEA PACER 21/DL
SEA RANGER 21/CD
SEA HUNTER 15/CD
SEA HUNTER 15 FOS/CD
SEA SPRINTER 15/DL
SEA SPRINTER 15 FOS/DL
SEA CHASER 16 FOS/CD
SEA EXLORER 16/CD
SEA CHASER 17 FOS/CD
SEA PACER 17 FOS/DL
SEA CHASER 19 FOS/CD
SEA PACER 21 FOS/DL
SEA RANGER 21 HARD TOP/CD