ATLANTIC YACHTS BOAT COVERS
ABOUT ATLANTIC YACHTS BOATS
Producing powered boats from 1977 to 1989, Atlantic Yachts were often well-equipped with comfort amenities. Ideal for long stays on the water, the fiberglass boats of Atlantic Yachts are considered stable in rough conditions. Production Atlantic Yachts vary between 34 and 48 feet.

Find your ATLANTIC YACHTS boat cover below: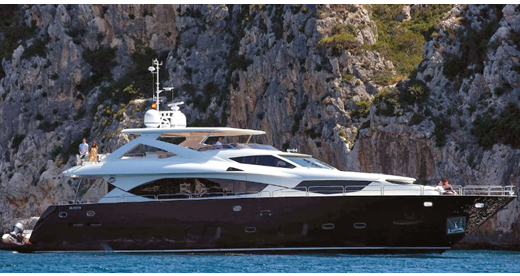 Popular Atlantic Yachts Boat Models:
ATLANTIC 34/SF
ATLANTIC 37/FC
ATLANTIC 37/FB
Atlantic Yachts Facts:
Atlantic Yacht & Ship is one of America's oldest and most respected suppliers of Power and Custom Motor Yachts. We specialize in the brokerage of quality Luxury Motor Yachts, Sport Fisherman, Express Cruisers, and Trawlers. Incorporated in 1959, Atlantic Yacht & Ship is committed to providing unparalleled product knowledge and meticulous attention to all your boating needs. We are pleased to offer over 55 years of vast experience, referral clients and testimonials that speak for our dedication and level of customer commitment.