AXIS WAKE RESEARCH BOAT COVERS
ABOUT AXIS WAKE RESEARCH BOATS
Axis Wake Research boats are designed specifically for wakeboarding fans. Supplying high performance boats ideal for water sports, Axis Wake Research entered the marketplace for the 2009 model year. Operating from a Merced, California facility, the company's products are built using the lean manufacturing methods and careful part sourcing in order to minimize vessel pricing.

Find your AXIS WAKE RESEARCH boat cover below: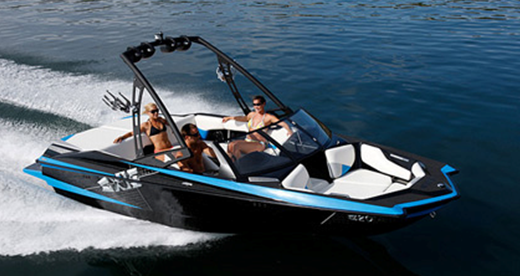 PopularAxis Wake Research Boat Models:
Axis Wake Research Facts:
Axis Wake Research was founded on one simple principle – Listen to your market. In 2007, when the inboard boat market was at its prime, the Malibu dealer network and its customers saw that an important segment of the market was being left behind. Malibu knew this was a critical issue that must be addressed, so we created a team to lead the charge.