BAJA MARINE BOAT COVERS FROM NATIONAL BOAT COVERS
National Boat Covers offers the widest variety of high-quality boat covers for Baja Marine Boats. Choose the perfect fit boat cover for your exact model and size Baja Marine Boat using our drop down selector menu. Our boat covers are made with waterproof heavy-duty marine grade fabrics such as Sunbrella, Sunflair, and Marinex. These are the best semi-custom fit covers on the market today.
Call our USA based cover experts for assistance. 800.616.0599.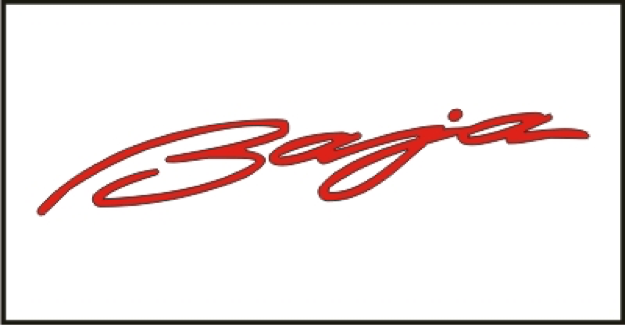 Find your BAJA MARINE BOATS boat cover below: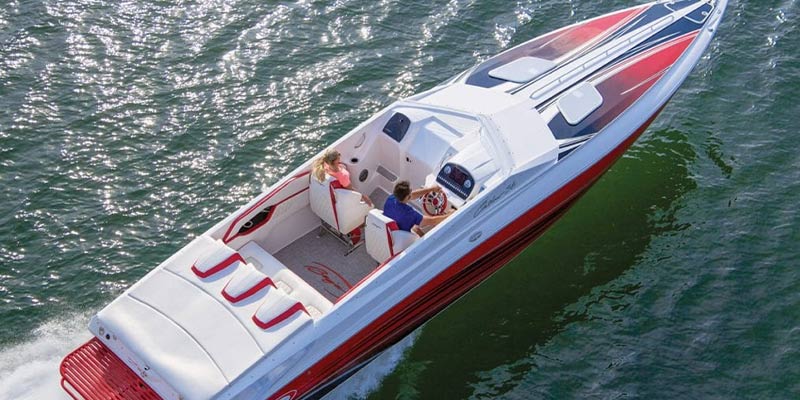 ABOUT BAJA MARINE BOATS
Baja Boats is one of the more acclaimed names in power boating. Starting from very modest beginnings in an abandoned roller rink in 1971, Baja Boats has since evolved into an innovator for high-performance boat design and luxury comfort. Propelled by a variety of MerCruiser brand engines, Baja Boats are favored in poker run events. Seating for up to 10 passengers as well as sleeping cabins are available through the model range.
BAJA MARINE BOAT FACTS
Like all Baja® boats, our very first model was something special. In a bold display of drive and determination, four owner/employees assembled the original design in an abandoned roller skating rink in 1971. What they lacked in resources, they made up for in motivation — a single-minded mission to build the finest performance boats in the world. Over the next two years, Baja Boats was born, and a product line of 14- to 20-footers, including the classic CT 150 racing design, took shape.
Popular Baja Marine Boats Boat Models:
SUNSPORT 210
FORCE 235
SPORT 240
FORCE 265
280/SF
FISH N SKI 186
SUNSPORT 186
FORCE 216
ISLANDER 216
ISLANDER 226
SPORT 226
FORCE 370
SPORT 186
ISLANDER 190
SPORT 190
SPORT 250
SPORT 280
SPORTFISH 280
170 SVF
174 SVR
190 DSR
190 ES
190 SK
196 ESS
196 SVR
200 FS
210 ESS
210 SVR
216 DSR
216 DVX
226 DSR
226 ES
235 DVX
240 ES
250 ES
265 DVX
280 ES
300 ES
320 DVX
370 ES
SPORT 200
SUNSPORT 200
FORCE 220
TWILIGHTER 220
FORCE 250
FORCE 280
FORCE 200
ISLANDER 220
SCAT CAT MINI G/P
SCAT CAT STD
ANGLER 170
SUNSPORT 174
FISH N SKI 200
SPORT 220
AFT 250
SCAT CAT
SKI SPORT 190
SPORT 196
SUNSPORT 196
SPORT 210