BANKES BOATS BOAT COVERS
ABOUT ABANKES BOATS BOATS
Building a premier line of duck hunting crafts, Bankes Boats has been identified as builder by the United States Coast Guard since 1987. Made in Canada, Bankes Boats is a family-run business which features innovation and modern convenience. These high quality hunting vessels produced by Bankes Boats all employ the expert placement of hand-laid fiberglass, stainless steel and aluminum.

Find your ABANKES BOATS boat cover below: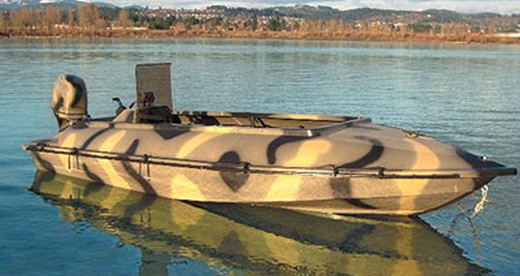 Popular Bankes Boats Boat Models:
ONE MAN LAYOUT BOAT
HERCULES LAYOUT BOAT
THE MUSKRAT SKIFF
THE CHESAPEAKE
THE LONG POINT SKIFF
TWO MAN REVOLUTION LAYOUT
THE INTRUDER SNEAK BOAT
PREDATOR SCULL BOAT
THE DOMINATOR
THE FREEDOM
THE GOLIATH
THE CRUSADER
THE TITAN
LONG POINT SKIFF
Bankes Boats
For over 30 years Bankes Boats has been providing the discriminating duck hunter with top quality Duck Hunting Boats. Behind all our boats you will find one common goal: To produce a high quality product that is specifically designed to meet the needs of today's duck hunter, which will stand up to years of abuse, and offer a quality product at a reasonable price.