BAY WATER BOATS BOAT COVERS
ABOUT BAY WATER BOATS
Known as Kirkland Boats prior to 2008, Bay Water Boats began building the range of center console as well as side console fishing vessels. Assembling between 500 and 1,000 boats per year, the boat manufacturer prides itself for using quality materials. One hundred percent hard laminated fiberglass is employed in the construction of every product built by Bay Water Boats. Bay Water Boats are powered by Mercury Marine outboard motors.

Find your BAY WATER BOATS boat cover below: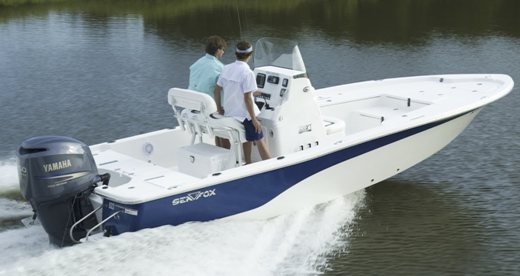 Popular Bay Water Boat Models:
1450 BAY
1630 DEEP V/CC
1630 SIDE CONSOLE
1770 BASS & BAY/CC
1770 SIDE CONSOLE
1810 DEEP V/CC
1950 SUPER V/CC
2000 DEEP V/CC
2200 BAY MASTER/CC
2200 BAY MASTER LINER/CC
Bay Water Facts:
Bay Water Boats are 100% hand laminated and as a result are stronger and extremely lightweight. By Design Bay Water Boats contain no wood to rot or decay. Even our seat bases are expanded plastic. Because of the weight saving design our boats are able to achieve faster speeds on less hp. Bay Water Express offers four new models all including the Mercury or Yamaha Marine Engines.