BENETEAU BOAT COVERS
ABOUT BENETEAU BOATS
Beneteau is a world famous name in sailboat yachts first established when founder Benjamin Beneteau built a sailing trawler in 1884. Founded in 1976, Beneteau USA sailing yachts range from intimate sizes under 30 feet to more lavish boats spanning past 50 foot in length. Beneteau has translated their sailboat success into poweboats in more recent history. Beneteau boats receives some of the marine industry's most attentive detail to interior cabinet making.

Find your BENETEAU boat cover below: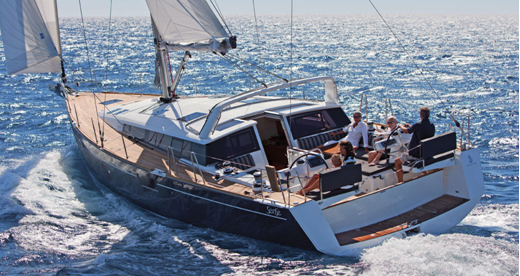 Popular Beneteau Boat Models:
ANTARES 9.80/FC
ANTARES 10.80/FC
SAILBOATS
Beneteau Facts:
The BENETEAU adventure began more than a century ago on the quays of Croix-de-Vie in Vendée. For 120 years, the core of the Boatyard's profession has been innovation and a passion for yachting. From the first sardine boat to the latest Monte Carlo, from the shipbuilding tradition to more advanced technologies, our expertise has grown. However, it is still the pioneering spirit of Benjamin Bénéteau that is the driving force behind our 2,500 co-workers.