BENTLEY INDUSTRIES BOAT COVERS FROM NATIONAL BOAT COVERS
National Boat Covers offers the widest variety of high-quality boat covers for Bentley Industries Boats. Choose the perfect fit boat cover for your exact model and size Bentley Industries Boat using our drop down selector menu. Our boat covers are made with waterproof heavy-duty marine grade fabrics such as Sunbrella, Sunflair, and Marinex. These are the best semi-custom fit covers on the market today.
Call our USA based cover experts for assistance. 800.616.0599.

Find your BENTLEY INDUSTRIES boat cover below: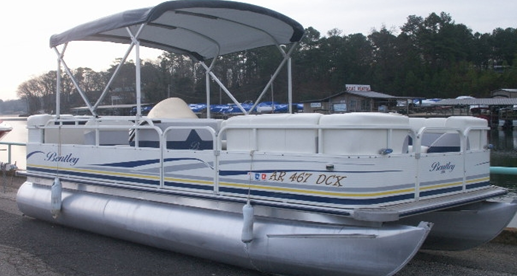 ABOUT BENTLEY INDUSTRIES BOATS
A supplier of pontoon and fishing boats, a cruise on the water is ideal with the vessels sold by Bentley Industries. Headquartered in South Carolina, Bentley Industries had their boats manufactured in Mexico. In the late 2000s, the company was absorbed by Encore Boat Builders which includes the Bentley brand in their line of pontoon craft.
Bentley Industries Photo: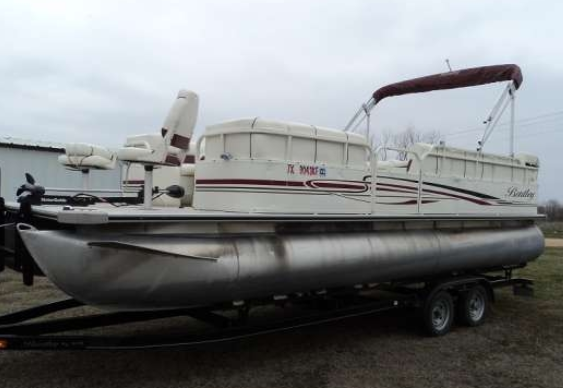 Popular Bentley Industries Boat Models:
203 4PT TRI TUBE
203 CRUISE TRI TUBE
203 FISH TRI TUBE
243 4PT TRI TUBE
243 CRUISE TRI TUBE
243 FISH TRI TUBE
180 FNC
184 4PT
220 CRUISE
220 FISH
200 CRUISE
200 FISH N CRUISE
204 4PT
240 CRUISE
240 FISH N CRUISE
244 4PT
200 FISH
203 TRI TUBE
240 FISH
243 TRI TUBE
220 PRESTIGE LC
223 CRUISE TRI TUBE
223 FISH TRI TUBE
223 PRESTIGE LC TRI TUBE
250 PRESTIGE LC
253 PRESTIGE LC TRI TUBE