BERG BOATS BOAT COVERS
ABOUT BERG BOATS BOATS
A Florida-based boat builder, Berg Boats were built either using fiberglass or Kevlar in hull construction. Berg Boats was the pioneering influence for the Maverick flat boat design. The company was one of the first to use high density foam cores in constructing boats.

Find your BERG BOATS boat cover below: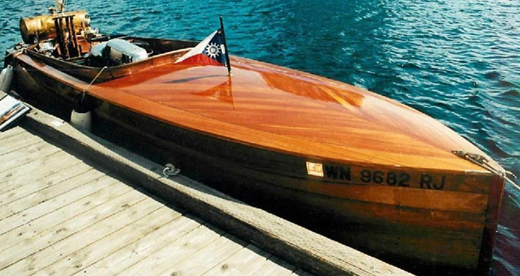 Popular Berg Boats Boat Models:
Berg Boats Facts:
David Berg lives in Bellingham, Washington and he has been building and restoring boats for about 30 years. He has built approximately ten boats to date and has another two under construction. He primarily builds historic designs by the great designers, such as Crouch, Atkin, Monk, Hacker, etc. He is also a pattern maker and foundryman and casts the hardware for his boats including intake and exhaust manifolds. Hardware for these old designs is impossible to find, so it is necessary to make most of the hardware. This makes his boats unique. David's boats have won awards in many shows throughout the Pacific Northwest and Canada.