BLACK WATER BOAT COVERS
ABOUT BLACK WATER BOATS
Founded as a larger sport fishing boat builder in Florida, Blackwater Boats opened in 2007 and produced their first line of vessels in 2009. Based in Opa-Locka Florida, Blackwater sport fishing boats are ideal for offshore and tournament style angling. Featuring devotion to speed, maneuverability and range, Blackwater Boats are engineered with the finest materials available.

Find your BLACK WATER boat cover below: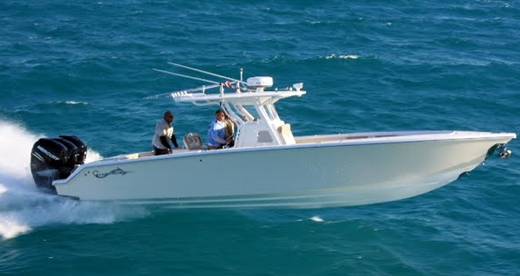 Popular Black Water Boat Models:
EXPRESS SPORTFISH
OPEN TOURNAMENT
Black Water Facts:
Blackwater boats is very quickly creating a reputation for being one of the best built boats in the industry. Some people have called it the best professional fishing boat in its class.