CABO RICO BOAT COVERS
ABOUT CABO RICO BOATS
Describing their business philosophy as a "Passage to Perfection," Cabo Rico Custom Yachts is a producer of larger sailing boats. Cabo Rico focuses on constructing fast but comfortable fiberglass boats incorporating fine materials including teak. Based off the Tiburon 36 molds, the Cabo Rico 38 sailyacht became the marine brand's leading product.

Find your CABO RICO boat cover below: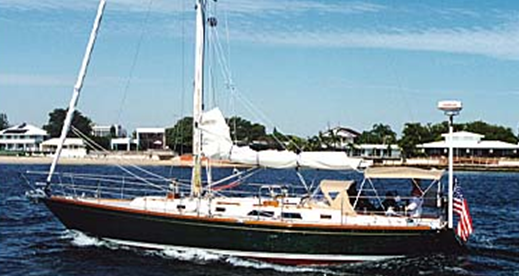 Popular Cabo Rico Boat Models:
CHASE 38/CP
CHASE 38/SF
CHASE EXPRESS/CR
CHASE/EC
CHASE/SF
Cabo Rico Boat Fact:
A "Passage to Perfection" not only describes the philosophy, commitment to quality and unique history of Cabo Rico Custom Yachts, one of the world's premier semi-custom boat builders; it also describes the end result. An intelligently engineered and superbly built Cabo Rico boat. A Cabo Rico yacht, made to your order, will take you quickly, safely and comfortably on any passage to the destinations of your dreams, wherever they may be.