ABOUT CAMPION BOATS
Campion is a large Canadian marine product builder that has grown considerably since the company's founding in 1975. Manufacturing a boat suited to a wide consumer base, Campion offers watercraft for utility, performance, luxury, and watersports. The Allante, Chase, Explorer and SVFAVA lines details the boat line-up for Campion. While Campion excels in mass production of watercraft with dealers in 30 countries, the boat builder maintains a high duty for quality.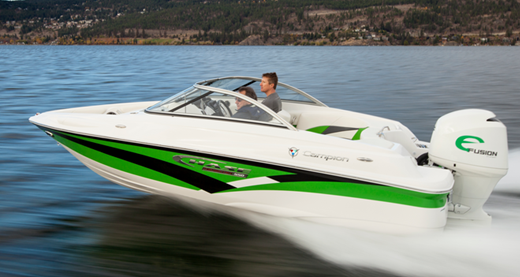 Find your CAMPION boat cover below:
Campion Facts:
Campion boat manufactures many kinds of boats: High-tech, high-performance, luxury, sport utility, express cruisers, runabouts, stern drives, outboards, sport cabin, bow rider, closed deck, wake and surf boats. A total of more than 37 models and 48 variations to choose from. Campion is a family run business and has been building quality boats for over 36 years. 
Popular Campion Boat Models:
225/SF
230/SB
233/CD
245/SB
250/SB
250/SE
250/SG
290/SB
300/OS
480/BR
485 FORSTER
485 LX PACKAGE/BR
485 SLR/BR
185/BR
185/CC
185/CD
185/RB
188 BRACKET
188/CD
190/BR
190/CC
190/RB
195/BR
195/CD
195/RB
200/CD