CAPE COD SHIPBUILDING CO BOAT COVERS
ABOUT CAPE COD SHIPBUILDING CO BOATS
Founded in 1899, Cape Cod Shipbuilding Company was created by a pair of brothers who had originally produced wagons. Cape Cod Shipbuilding Company evolved from wood to modern fiberglass construction into the 1950s. Though Cape Cod Shipbuilding Company has built motor-powered boats through its history for commercial uses, the company focuses only on sailboats for the retail marine market. Of the many sailing vessels constructed by the company one is The Daysailer.

Find your CAPE COD SHIPBUILDING CO boat cover below: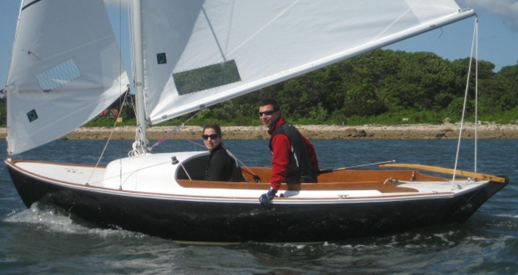 Popular Cape Cod Shipbuilding Boat Models:
Cape Cod Shipbuilding Facts:
New fiberglass sailboats from nine to forty-four feet are built from start to finish at our boatyard in Wareham, Massachusetts. Our Zephyr Spar division manufactures aluminum masts, booms and stainless steel standing rigging for Cape Cod boats as well as other designs. Storage and restoration have also become an important part of our business. Staying true to E.L. Goodwin's objective, parts and service are available for Cape Cod boats of all ages.