CATCH BOATS BOAT COVERS
ABOUT CATCH BOATS
Produced by Rick's Fiberglass & Marine, Catch Boats produces a line of fiberglass fishing boats. Featuring a shallow draft hull design, Catch Boats are catered to travel within waters most equally sized fishing vessels cannot reach. Catch Boats are built to custom order in the state of Florida.

Find your CATCH BOATS boat cover below: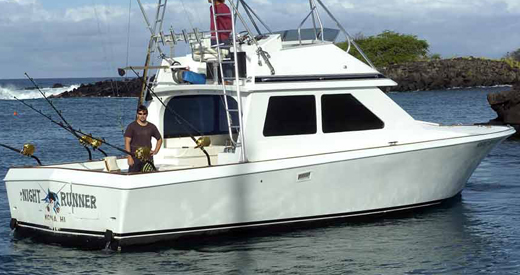 Popular Catch Boats Boat Models:
1200 V 1200 V SERIES/OF
1500 TRI 1500 TRI SERIES/OF
1500 V 1500 V SERIES/OF
1600 F 1600 F SERIES/OF
1600 SKIFF 1600 SKIFF SERIES/OF
1700 F 1700 F SERIES/OF
1700 SKIFF 1700 SKIFF SERIES/OF
1700 TRI 1700 TRI SERIES/OF
1900 F 1900 F SERIES/OF
1900 SKIFF 1900 SKIFF SERIES/OF
1900 SKIFF 2100 V/OF
2100 V 2100 V SERIES/OF
2100 V CATCH/OF
Catch Boats Facts:
Catch 7.5 Wa and Catch 7.5 Wac is Swedish-built quality boats designed for a hassle free boating with low operating costs. The low weight and the boats' design allows you to go as fast as conventional, as large boats with twice the engine. The low weight also means that you can trailer your boat using a middle class car.