CHASE MARINE INC BOAT COVERS
ABOUT CHASE MARINE INC BOATS
Operating in the Canadian town of Foothill, Chase Marine Incorporated was founded in 1988. Chase Marine Incorporated existed for only a single year in the American boat market producing fiberglass sport runabouts.

Find your CHASE MARINE INC boat cover below: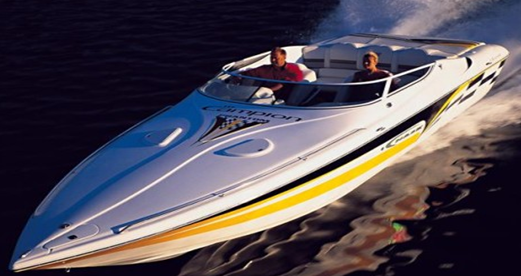 Popular Chase Marine Inc Boat Models:
Chase Marine Inc Fact:
Welcome to your world of water, where all your boating needs are solved under one roof.We provide the complete boating package, fulfilling your every need Your boating Lifestyle starts here! WORK HARD, PLAY HARDER ....