CONQUEST INFLATABLE CRAFT BOAT COVERS
ABOUT CONQUEST INFLATABLE CRAFT BOATS
An importer of small inflatable boats from South Africa, Conquest Inflatable Craft was headquartered in the state of Washington. Selling vessels in 1996 and 1997, Conquest Inflatable Craft are well suited as support dinghies. Boats imported by Conquest Inflatable Craft were also sold in the United States through Achilles.

Find your CONQUEST INFLATABLE CRAFT boat cover below:
CONQUEST INFLATABLE CRAFT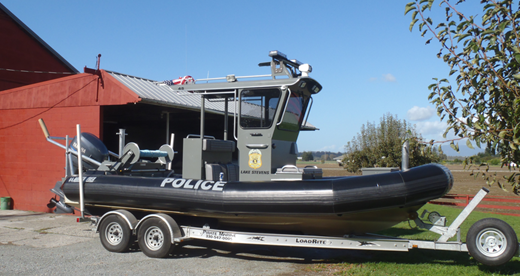 Popular Conquest Inflatables Craft Boat Models:
Conquest Inflatables Craft Facts:
Conquest Inflatable Craft provides the ultimate in experience. Mike Engstrom and Andy Crawford have a combined experience of over 40 years in inflatable boat repair within the inflatable boat marine industry.The focus of Conquest Inflatable Craft is on inflatable boat repair, rigging andoutboard motor service, Davit System installation,custom built boardingsteps and hardtops for powerboats of all brands. Our clients include U.S. NAVY, Fire Dept., Police Dept. and the inflatable boat / dinghy moored next to you in your Marina.