COOPER YACHTS LTD BOAT COVERS
ABOUT COOPER YACHTS LTD BOATS
A powerboat company established in Canada by Forbes Cooper, Cooper Yachts Limited was defined by the Cooper Prowler line-up. Assembling up to 800 vessels a year through the mid to late 1980s, Cooper Yacht Limited were well defined with teak wood and spacious cabins. Cooper Yachts Limited vessels range from 26 to 42 feet in length making them ideal for inshore and offshore cruising. Cooper Yachts Limited discontinued production in 1990.

Find your COOPER YACHTS LTD boat cover below: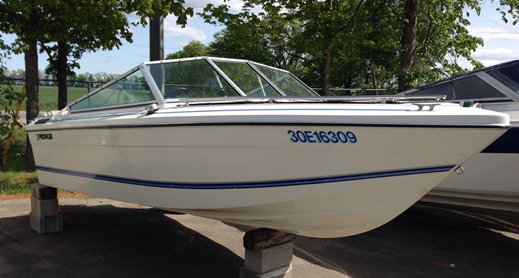 Popular Cooper Yachts LTD Boat Models:
PROWLER COMMAND 8M
PROWLER OFFSHORE 8M
PROWLER SEDAN 10M
PROWLER SEDAN 9M
PROWLER SUNDECK 10M
PROWLER SUNDECK 9M
Cooper Yachts LTD Facts:
Cooperyacht stands for: pleasure in boating. If you want to lounge on the water, go fast, or go for spectacular sailing we offer a nice range of boats. At our own shipyard we produce motorboats, tenders and sailboats to your taste. Colours, materials and equipment you can choose yourself to create your own dream.