CORRECT CRAFT BOAT COVERS FROM NATIONAL BOAT COVERS
National Boat Covers offers the widest variety of high-quality boat covers for Correct Craft Boats. Choose the perfect fit boat cover for your exact model and size Correct Craft Boat using our drop down selector menu. Our boat covers are made with waterproof heavy-duty marine grade fabrics such as Sunbrella, Sunflair, and Marinex. These are the best semi-custom fit covers on the market today.
Call our USA based cover experts for assistance. 800.616.0599.

Find your CORRECT CRAFT INC boat cover below: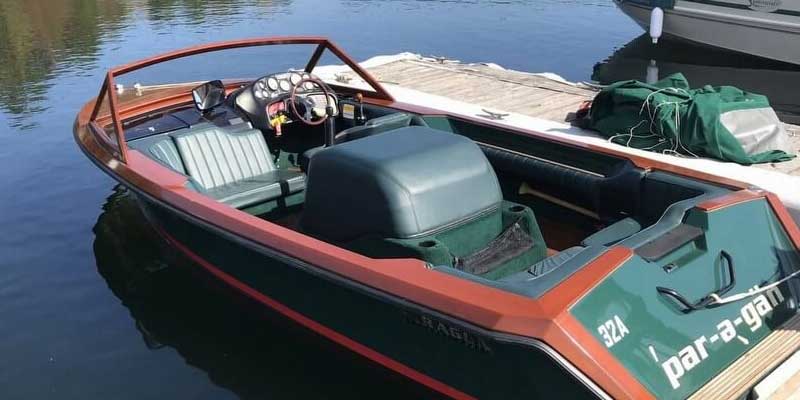 ABOUT CORRECT CRAFT INC BOATS
Building boats currently under the Nautique name, Correct Craft Incorporated has history in the marine industry dating back to 1926. Creating small but powerful, the boats of Correct Craft are ideally acquainted with water sport activities. The action-suited design of Correct Craft boats have been accepted as the official towboats for a series of major skiing and wakeboard events. The Ski Nautique is a long-running brand by the Correct Craft product line.
CORRECT CRAFT INC FACTS 
Walt C. Meloon created the Florida Variety Boat Company in 1925. During the early days, the company built a variety of craft ranging from sailboats to powerboats to race boats. By 1936, the primary focus of the company was the construction of power boats and the company name was officially changed to Correct Craft. Despite the Great Depression, the company continued to grow, developing a reputation for building boats of superior quality and excellent performance. During the Korean Conflict, Correct Craft, Inc. was awarded a government contract to build 3,000 boats, and they geared up to fill the order. However, an unscrupulous inspector demanded a bribe before he would approve the boats. The owners could not in good conscience do this, so more than 600 boats were rejected, and the company was forced into bankruptcy. Because they were men of their word, the Meloon family did not view bankruptcy as a release from their obligations. They started the slow process of rebuilding the company and paying back the debts they owed. It took 20 years of great personal sacrifice, but because of their commitment to stand behind their word, they were able to repay each of their creditors in full. Today the company has a worldwide reputation as the leader in the ski boat industry and an inspiring example of integrity.
Popular Correct Craft Inc Boat Models:
AIR NAUTIQUE SV211 SE
AIR NAUTIQUE SV211 TE
AIR TIQUE
AMER SKIER
BAREFOOT NAUTIQUE
BASS NAUTIQUE
BASS NAUTIQUE DC
BASS NAUTIQUE SC
BOW RIDER T-18
CARIBE
COMP SKI NAUTIQUE
CROSSOVER NAUTIQUE 211 LE
CROSSOVER NAUTIQUE 211 SE
CROSSOVER NAUTIQUE 211 TE
CROSSOVER NAUTIQUE 216 LE
179 SKI TIQUE
2001 SKI NAUTIQUE
AIR 196 OPEN BOW
AIR NAUTIQUE
AIR NAUTIQUE 206 LE
AIR NAUTIQUE 206 SE
AIR NAUTIQUE 206 TE
AIR NAUTIQUE 216 LE
AIR NAUTIQUE 216 SE
AIR NAUTIQUE 216 TE
AIR NAUTIQUE 220 LE
AIR NAUTIQUE 220 TE
AIR NAUTIQUE 226 LE
AIR NAUTIQUE 226 TE
AIR NAUTIQUE SV211 LE