CREST PONTOONS BOAT COVERS FROM NATIONAL BOAT COVERS
National Boat Covers offers the widest variety of high-quality boat covers for Crest Pontoons. Choose the perfect fit boat cover for your exact model and size Crest Pontoon using our drop down selector menu. Our boat covers are made with waterproof heavy-duty marine grade fabrics such as Sunbrella, Sunflair, and Marinex. These are the best semi-custom fit covers on the market today. Call our USA based cover experts for assistance. 800.616.0599.

Find your CREST PONTOONS boat cover below: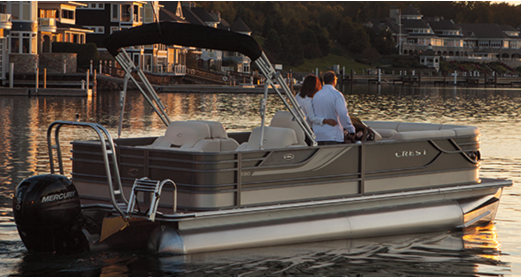 ABOUT CREST PONTOONS BOATS
Crest Pontoons has built a reputable name in the boating industry providing stable vessels ideal for small fishing, cruising and parties. Exclusive to the pontoon boat category, the company of Crest Pontoons started perfecting their quality in watercrafts since 1957. Assembled today with the six pillars of excellence (structural superiority, innovation, style, comfort, precision and performance) defines Crest Pontoon's commitment.
Crest Pontoons Photo: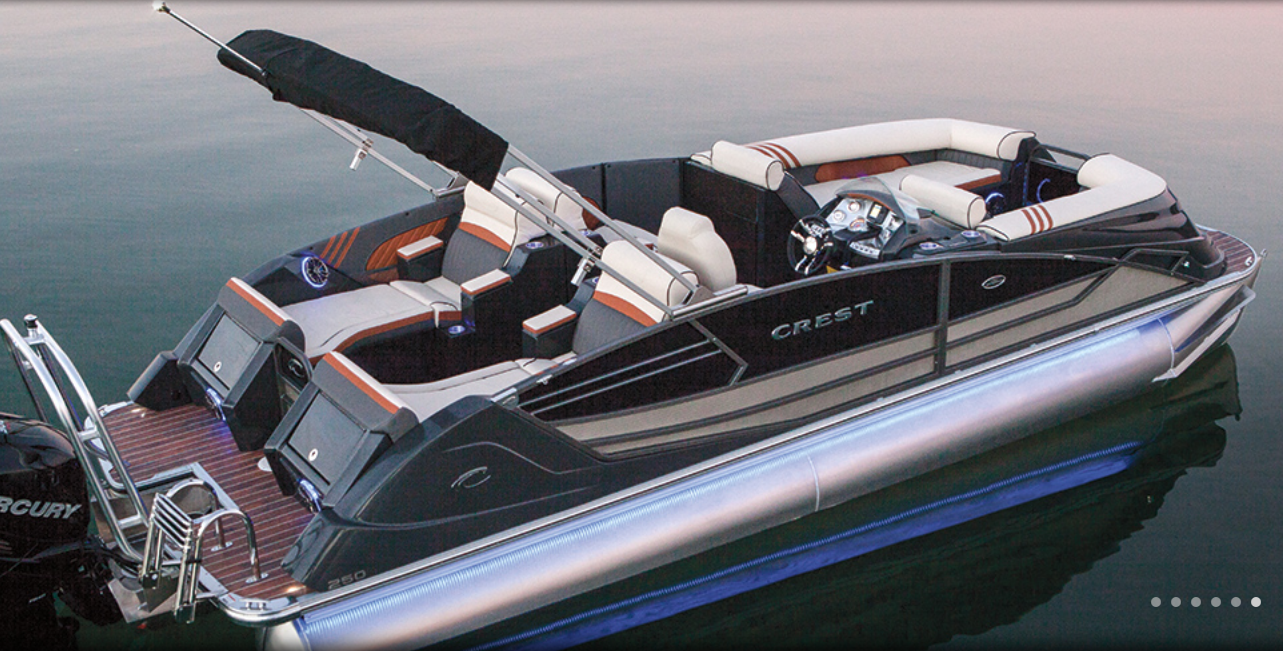 Popular Crest Pontoons Boat Models:
18 SPORT PRO FISHERMAN
18 SPORT PRO-FISH
18 SPORT-4 PRO-FISH
18 SPORT-4CL PRO-FISH
1800
1800 4CL
1800 4CL DL
1800 DL
190
190 C4
190 FC
20 SPORT
20 SPORT FISHERMAN
200 V
200 V TRIPLE
FISHERMAN
SPORT
SPORT
SPORT l DAY CRUISER
CREST II SERIES l JON STYLE BASS BOAT
170 SLR2 PACKAGE
18 CREST II DELUXE
18 CREST SPT PRO-FISH
18 CREST SPT-4 PRO-FISH
18 FISHERMAN
18 FISHERMAN SPORT
18 FISHERMAN-4CL
18 SPORT
18 SPORT 4CL
18 SPORT FISHERMAN