CRESTLINER INC BOAT COVERS FROM NATIONAL BOAT COVERS
National Boat Covers offers the widest variety of high-quality boat covers for Crestliner Inc Boats. Choose the perfect fit boat cover for your exact model and size Crestliner Inc Boats using our drop down selector menu. Our boat covers are made with waterproof heavy-duty Marine grade fabrics such as Sunbrella, Sunflair and Marinex. These are the best semi-custom fit covers on the market today. Call our USA based cover experts for assistance. 800.616.0599.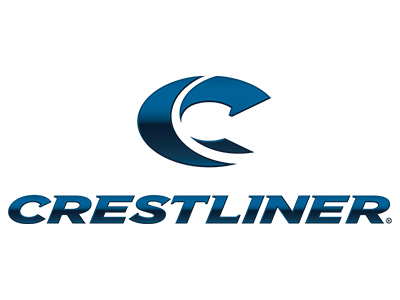 Find your CRESTLINER INC boat cover below: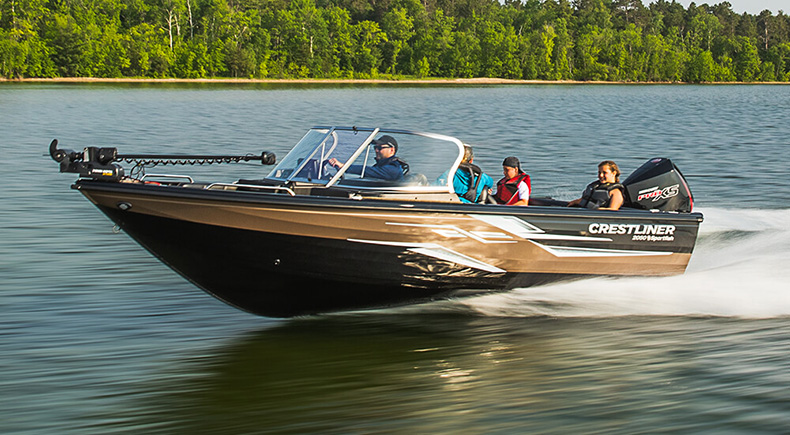 ABOUT CRESTLINER INC BOATS
Founded in 1946, Crestliner Inc's history of manufacturing boats is extensive. Specializing in aluminum boats designed for professional fishing, the boat company also produces fiberglass hulled sport vessels. Powered by a range of Mercury outboard engines, the reliability and focus in the fishing boat category has made Crestliner a popular name in major derbies and tournaments.
Popular Crestliner Inc Boat Models:
16 FISH HAWK
16 KODIAK
16 KODIAK SC
16 SC FISH HAWK
16 SPORTSMAN SS
16 SPORTSMAN SS SC
16 STORM
16 STORM PF
1600 BACKWATER
1600 BACKWATER PRO
1600 FISH HAWK
1600 FISH HAWK SC
1600 FSH HAWK TILLER
1600 PRO
1600 SC FISH HAWK