DANA CUSTOM BOATS BOAT COVERS
ABOUT DANA CUSTOM BOATS
Started in 1972, Dana Custom Boats created performance watercraft in the state of California. With boats ranging from 16 to 27 feet in length, the vessels of Dana Custom Boats are designed to be agile under power of jet and stern drive. Dana Custom Boats final year of production was in 1994 with the company officially closing a year later.

Find your DANA CUSTOM BOATS boat cover below: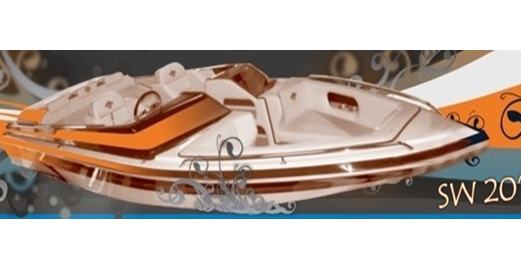 Popular Dana Custom Boats Boat Models:
DANA ARROW
DANA CITATION
DANA CLASSIC
DANA CLASSIC CRUISER
DANA CRUISER
DANA DART
DANA DELANTE
DANA MINI-CRUISER
DANA SPIRIT
DANA SPRINT
DANA SS CRUISER
DANA TS
Dana Custom Boats Facts:
DANA BOATS -- Your premier performance boat manufacturer!! Specializing in high performance boats, custom offshore boats and family ski boats!! Dana Boats currently offers 4 models with tons of standard options included. All of our Power Boats are configurable in open or closed bow. Take a look around and see what we have to offer. Remember, our custom boats are Built to Order so you get exactly what you are looking for!