DEFEVER BOAT COVERS
ABOUT DEFEVER BOATS
Featuring vessels designed by Arthur Defever, the yacht company became well regarded throughout the world for luxury and design excellence. Defever motor yachts have gained a rich following that celebrates the ownership experience of the large American-inspired vessels. With some one-off designs, Defever cruisers range in hull sizes between 34 and 60 feet in length. Since the 1950s, there have been numerous boat builders utilizing Defever designs.

Find your DEFEVER boat cover below: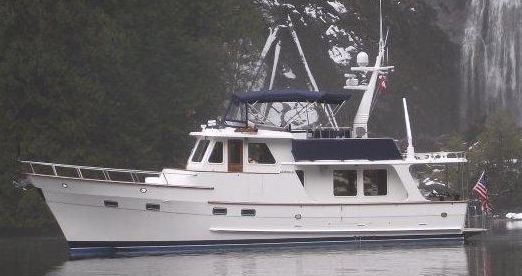 Popular Defever Boat Models:
Defever Facts:
DeFever is one of the most famous Trawlers in the U.S. Designed by the world famous designer Arthur Defever. DeFever trawlers are built specifically for so-called Long Range trips and therefore they have extremely fuel efficient engines. With a fuel consumption that not many boats in the market of this size can match. DeFever is 100% handmade and custom made for each customer. We build your boat, you take your dreams out to sea! Of course CE certified A "Ocean.