DRIFTER BOAT COVERS
ABOUT DRIFTER BOATS
Our Super Drifter boats are made in the USA. Our facility is located in Eagle Point, Oregon. Within the Pacific Northwest side drifting has proved itself to be incredibly successful for jet boats and drift boats. The Super Drifter is technique specific, it is built to be the fishing machine that YOU want and design. Try side drifting from the Super Drifter, and you will discover the advantages of a drift boat and jet sled in ONE BOAT, the Super Drifter.

Find your DRIFTER boat cover below: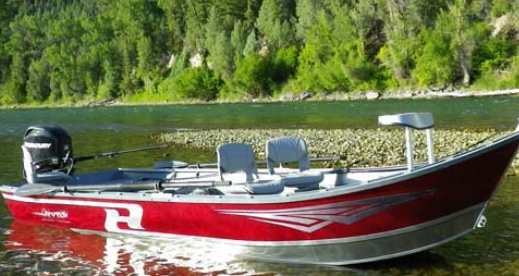 Popular Drifter Boat Models:
1550
X

l

BASS BOAT

l

ANGLED TRANSOM
1750

l

BASS BOAT

l

WIDE
1750

l

BASS BOAT

l

WIDE
C

l

BAY STYLE

l

CENTER CONSOLE
Drifter Facts:
A Super Drifter is a stable platform which makes for easy fishing/casting while moving or anchored on the river. The Super Drifter can also fish a lot of heavy water that drift boats have to pass by. For shallow water travel, side drifting, and fly fishing the Super Drifter offers the best of a drift boat and a jet sled in one.