DUCK BOAT CO BOAT COVERS
ABOUT DUCK BOAT CO BOATS
Duck Boat Company presents the a line-up of fishing and hunting watercraft. A marine manufacturer situated in Michigan, vessels built by the Duck Boat Company range in sizes from 10 to 21 feet in length. After 2001, the business assets were acquired by Arthur Armstrong Duck Boat Company.

Find your DUCK BOAT CO boat cover below: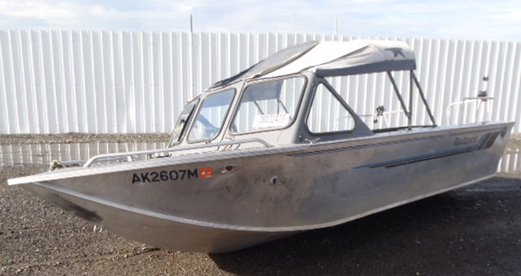 Popular Duck Boat Co Boat Models:
TDB 14 CLASSIC
TDB 14 SEA CLASS
TDB 16 SCULL BOAT
TDB 17 SEA CLASS
TDB 21 SEA CLASS
Duck Boat Co Facts:
The Duck Boat Company has once again been Sold. I Tony Homer owner of Waterfowl-Works.com maker of the famous UFO layout boat now owns the TDB company. This will be the final home of the TDB boats and several of the Armstrong boats as well. Waterfowl-Works has been in business almost 8 years selling layout boats exclusively and we have been asked when we would start selling other types of duck hunting boats and the answer to those questions is now. We are proud to add arguably the best duck boats ever built. The TDB has been duplicated time and time again but never has it ever been as good as the ORIGINAL DUCK BOAT. This process will take some time so please be patient and watch the website for updates in the future as we revive the Best Duck Boat ever made.