EAGLE TRAWLER YACHTS BOAT COVERS
ABOUT EAGLE TRAWLER YACHTS BOATS
Built from the 1970s through to the mid-1980s, Eagle Trawler Yachts produced vessels suited for passenger transport and sport fishing voyages. Eagle Trawler Yachts most predominant products come in a 40-foot fiberglass style.

Find your EAGLE TRAWLER YACHTS boat cover below: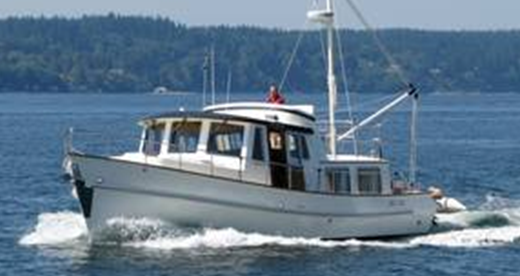 Popular Eagle Trawler Yachts Boat Models:
EAGLE 35/TR
EAGLE 40/DT
EAGLE 40/TR
Eagle Trawler Yachts Facts:
The Eagle line of modern state-of-the-art trawler yachts are now being built by Transpac and the boats are sold in Asia, Australia, USA and Europe. The company offers a high degree of customization to each vessel with changes being drawn on computer by their in-house Italian Naval Architect. Much of the hardware that is fitted to Eagle Trawlers such as engines, electronics and kitchen equipment is sourced from the very best suppliers from around the world, particularly the USA and Europe. This ensures easy parts availability and international warranty on the boat's machinery and equipment.