FAMOUS CRAFT INC BOAT COVERS
ABOUT FAMOUS CRAFT INC BOATS
Famous Craft Incorporated was founded by the Lea Rinker whose grandfather used the company name in the late 1940s into the 1950s. Constructing fiberglass offshore and bay fishing boats, Famous Craft Incorporated vessels are well equipped for the anglers. Originally based in Florida, Famous Craft Incorporated moved their boat building business to Anderson, South Carolina in 2007.

Find your FAMOUS CRAFT INC boat cover below: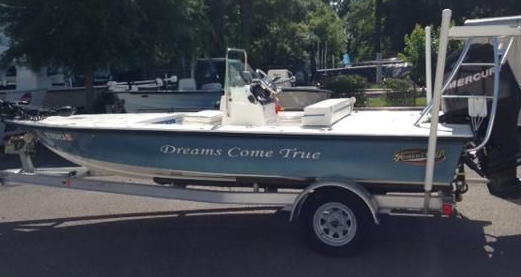 Popular Famous Craft Inc Boat Models:
1600 FLY-CASTER/FO
1600 SL/FO
1700 XL/FO
1800 BOW RIDER
1800 SL/FO
1800 XL/FO
1950 COASTAL BAY
2100 CENTER CONSOLE
2100 FISH/DB
2100 SPORT/DB
2100 XL/FO
2200 COASTAL BAY
2300 XL/FO
2400 FLOTILLA/DB
2400 OFFSHORE SPORT
2400 OFFSHORE/SF
2700 OFFSHORE
BANDIT FUN BOAT
Famous Craft Inc Facts:
When it comes to great looking well-made boats, Famous Craft is the name everyone can trust. The boats are built to last and provide many years of enjoyment. The manufacturing process sets them apart from the rest. They test and hand inspect all the boats before delivery. Famous Craft will always strive to produce a quality product at an affordable price.