INSHORE BOATS BOAT COVERS
ABOUT INSHORE BOATS
Existing from 2002 to 2005, Inshore Boats sold a range of sport fishing and utility vessels. Between 14 and 23 feet in length, Inboard Boats line-up features either outboard or jet drive propulsion.

Find your INSHORE BOATS boat cover below: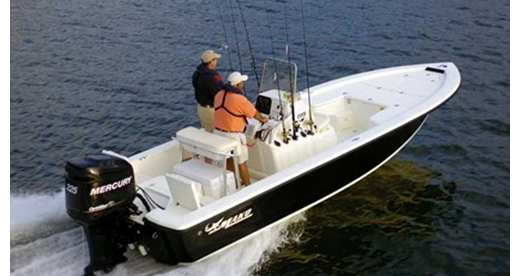 Popular Inshore Boats Boat Models:
CLEARWATER/CC
GUIDE/FO
INSHORE/FO
MASTER GUIDE/FO
OFFSHORE CABIN/CCC
OFFSHORE/CC
PRO JET/RB
PRO/FO
SPORT/CC
SPORT/FO
SPORT/RB
Inshore Boats Facts:
Whether you like stalking fishing on the flats or navigating bay and coastal waterways, Inshore Power Boats has your dream boat. Designed by professional anglers and guides, our boats ensure fishability during real world use. Our use of modern materials yields lighter, stronger, shallower, faster and more efficient boats. With models ranging from 14 to 22 feet, we sure to have a boat that's right for you. We invite you to put one of our hand-crafted fishing machines to the test at a dealer near you.