JUPITER MARINE INTERNATIONAL BOAT COVERS
ABOUT JUPITER MARINE INTERNATIONAL BOATS
Evolving from Jupiter 31 Incorporated, Jupiter Marine International officially emerged in 1999 with the arrival of veteran marine insider Carl Herndon working on company president. Certified by the National Marine Manufacturers Association, Jupiter Marine International is configured for complete seaworthiness. In fact, Jupiter Marine International advertises their boats as the most advanced offshore sport fishing vessels on the market.

Find your JUPITER MARINE INTERNATIONAL boat cover below:
JUPITER MARINE INTERNATIONAL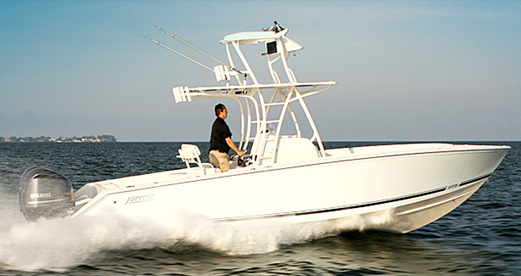 Popular Jupiter Marine International Boat Models:
21/FO
27 FORWARD SEATING/CC
27 OPEN/CC
27/CC
27/CCC
29 FORWARD SEATING/CC
31 FORWARD SEATING/CC
31 OPEN/CC
31/CC
31/CCC
35/CP
38 FORWARD SEATING/CC
Jupiter Marine International Facts:
With over 35 years of boat building experience, the Jupiter Team is committed to building the finest, most technologically advanced offshore sportfishing boats available today. Every Jupiter is individually built to the exacting specifications of the sportsman who demands the very best in offshore performance, styling and reliability.