LOWE BOAT COVERS FROM NATIONAL BOAT COVERS
National Boat Covers offers the widest variety of high-quality boat covers for Lowe Ind Boats. Choose the perfect fit boat cover for your exact model and size Lowe Ind boat using our drop down selector menu. Our boat covers are made with waterproof heavy-duty marine grade fabrics such as Sunbrella, Sunflair, and Marinex. These are the best semi-custom fit covers on the market today. Call our USA based cover experts for assistance. 800.616.0599.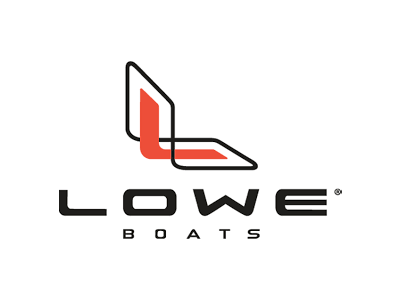 Find your LOWE IND boat cover below: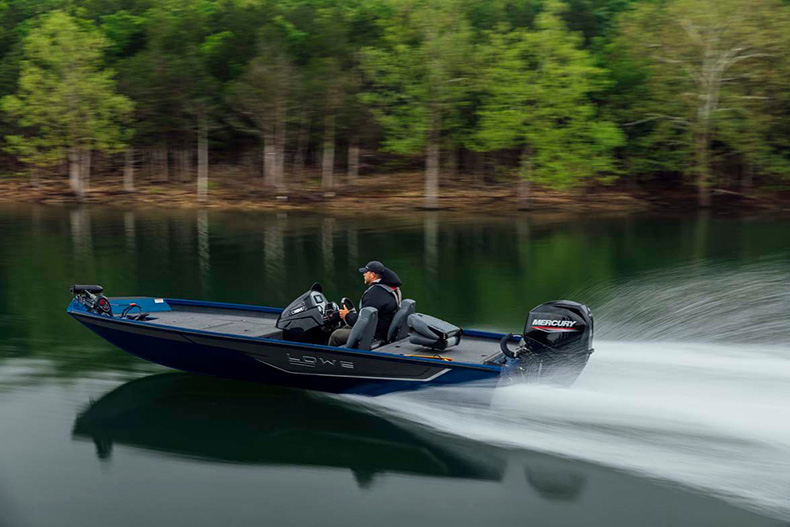 ABOUT LOWE IND BOATS
In business since 1971, aluminum boats made by Lowe are well suited for fishing and hunting vacations. Started as a fishing craft manufacturer, Lowe Boats have eventually branched into offering a range of deck boat and pontoon boats sold under the Suncruiser name. Lowe Boats currently operates within the Brunswick Boat Group.
LOWE IND FACTS
Built on a tradition of innovative features and construction, Lowe was founded in 1971 to build high value aluminum boats and canoes to fit a family's boating needs. Since then, Lowe has created generations of family memories through great experiences on the water and has developed a reputation for building high quality, yet affordable aluminum boats and pontoons. As the years have passed, second and third generations of anglers and boaters have returned to Lowe for the latest innovations in the boating industry. Since Carl and Dianna Lowe founded Lowe Line in 1971, the company has become a technological leader in the aluminum boat market. Through the years, Lowe has achieved many milestones that have pushed not only the company, but the entire industry forward.
Popular Lowe Ind Boat Models:
FM175SC FISH MACHINE
FM185DC FISH MACHINE
FS165 FISH & SKI
FS175 FISH & SKI
FS185 FISH & SKI
HUSKY
L1032
L1232
L1236
L1436
L1436L
L1440M
L1448
L1448M
L1448MT
L1448T
L1648
L1648M
L1648MT
L1648T
L1652MT OLYMPIC JON
L1852MT OLYMPIC JON
MULLET SKIFF
1605
17 HP STINGER
175 STINGER
175 STINGER POLYCAMO
18 HP STINGER
1920
195 STINGER
1960
1960
A160S
A160T
ANGLER
BACKTROLLER
BASS
FISHING
FM165 FISH MACHINE
FM165T FISH MACHINE
FM165WT FISH MACHINE
FM175DC FISH MACHINE
ROUGHNECK
ROUGHNECK
ROUGHNECK 1256
ROUGHNECK 140
ROUGHNECK 1436
ROUGHNECK 1457
ROUGHNECK 1462
ROUGHNECK 1467
ROUGHNECK 1467T
ROUGHNECK 1467WT
ROUGHNECK 151
ROUGHNECK 152
ROUGHNECK 16 SPORTSMAN
ROUGHNECK 160
ROUGHNECK 160 STINGER
ROUGHNECK 160 STINGER
ROUGHNECK 1600
ROUGHNECK 1605
ROUGHNECK 160W
ROUGHNECK 160W STINGER
ROUGHNECK 1655
ROUGHNECK 1667