MAVERICK BOAT CO BOAT COVERS
ABOUT MAVERICK BOAT CO
Building their first Maverick 18 shallow water fishing boats in the 1980s, Florida-based Maverick Boat Company would rapidly grow a reputation connected to durable, high-quality fiberglass vessels. Featuring center console cockpits and outboard motor power, the vessel created by Maverick Boat Company are designed around a design promoting lightness as well as quiet water travel.

Find your MAVERICK BOAT CO boat cover below: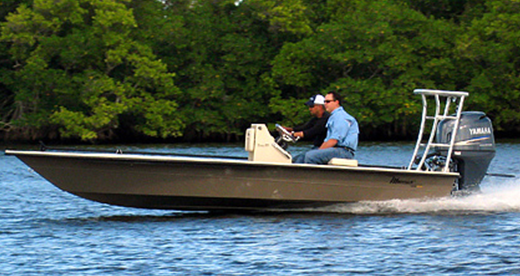 Popular Maverick Boat Co Boat Models:
MASTER ANGLER
MASTER ANGLER 17
MASTER ANGLER 18
MASTER ANGLER RL
MASTER ANGLER/FO
MAVERICK
MAVERICK DELUXE
MAVERICK MASTER ANGLER
MAVERICK XL
MIRAGE
MIRAGE HP/FO
MIRAGE HPX MICRO/FO
MIRAGE HPX TILLER/FO
MIRAGE HPX TUNNEL/FO
MIRAGE HPX V/FO
MIRAGE HPX VEE/FO
MIRAGE HPX/FO
MIRAGE II/FO
MIRAGE PRO HP/FO
MIRGE HPX MICRO TLR/FO
ROD LOCKER 18
ROD LOCKER/FO
Maverick Boat Co Facts:
Watercraft conforming to the guidelines of the National Marine Manufacturers Association, each Maverick Boat Company vessels are customized to the preference of individual anglers. Optional features available on Maverick Boat Company products include assorted hull colors and hydraulic tilt steering.