MERCURY INFLATABLES BOAT COVERS
ABOUT MERCURY INFLATABLES BOATS
Boats originally known under the Quicksilver Inflatables name, Mercury Inflatables (a division of Mercury Marine) designs vessels to be versatile. Producing the compact Air Deck and Dinghy Series inflatable vessels ideal as tender to larger yachts, Mercury Inflatables line-up also included the Heavy Duty edition boat ranging up to 17 feet in length. Mercury Inflatables product line-up offers several options to buyers including the type of fabric best suited for specific environments.

Find your MERCURY INFLATABLES boat cover below: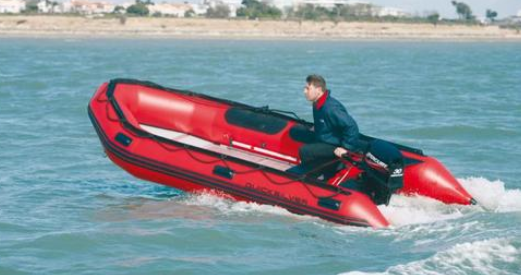 Popular Mercury Inflatables Boat Models:
AIR DECK 240
AIR DECK 270
AIR DECK 310
AIR DECK 340
AMANZI 320
AMANZI 380
DINGHY 200 ROLL UP
DINGHY 200 ROLL-UP
DINGHY 240 ROLL UP
DINGHY 240 ROLL-UP
DYNAMIC 250
DYNAMIC 270
DYNAMIC 300
HEAVY DUTY 380
HEAVY DUTY 430
HEAVY DUTY 530
RIB RHINO RIB
SPORT 240
SPORT 270
SPORT 310
SPORT 340
VANGUARD 340
VANGUARD 400
Mercury Inflatables Facts:
t Mercury Marine, we understand why you love being on the water. And that's why we do what we do: engineer, build, and provide the best marine power in the world. Since 1939, our passion for quality, performance, and value has been matched only by our customers.