PACIFIC SKIFFS INC BOAT COVERS
ABOUT PACIFIC SKIFFS INC BOATS
A Maryville, Washington boat builder originally founded as Pacific Manufacturing Incorporated, Pacific Skiff Incorporated serves both commercial and recreational activities. Since 1986, Pacific Skiff Incorporated has worked at developing all-welded aluminum boats suited for various purposes including fishing, shrimping, diving and even oil spill response.

Find your PACIFIC SKIFFS INC boat cover below: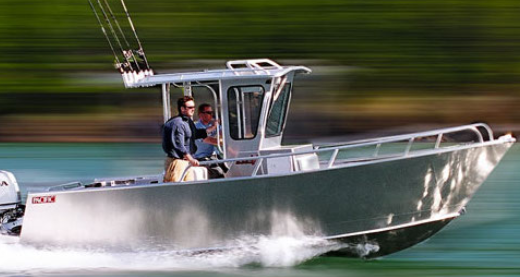 Popular Pacific Skiffs Inc Boat Models:
V20TT/CC
227WA-HB/WA
V2600TT/CC
V23-6/WA
DS20/CV
V26FWC/PH
V23-7/WA
DS22/CV
V26HT/CC
V23/CC
DS24/CV
V26SCS/WA
V23/WA
DV1725/CC
V26ST/CC
V2325/CC
DV1925/CC
V26TT/CC
V2325HT/CC
DV2225/CC
V26WTC/PH
V2325TT/CC
MV20SB/CV
V23FWC/PH
MV22SB/CV
V23HT/CC
OFFSHORE DEEP VEE 1725/CV
V23SCS/WA
OFFSHORE DEEP VEE 1925/CV
V23SCX/WA
PAC2800/WA
V23ST/CC
SB20/CV
V23TT/CC
SB22/CV
V23WTC/PH
V1925/CC
V26-6/WA
V19TT/CC
V26-7/WA
V2025/CC
V26/WA
V2025HT/CC
V2600/CC
V2025TT/CC
V2600HT/CC
V20HT/CC
Pacific Skiffs Inc Facts:
Pacific Skiffs plate alloy all-welded aluminum boats are extremely rugged, safe and stable. All models feature welded in self-bailing decks, one piece 1/4" bottomplate and walk around capability. Our premium quality boats are low maintenance, fuel efficient, dependable and trailerable. We invite you to browse our product line available as hardtop, cabin or center console models in lengths from 19 to 32 feet.