PRO CRAFT BOAT COVERS FROM NATIONAL BOAT COVERS
National Boat Covers offers the widest variety of high-quality boat covers for Pro Craft Boats. Choose the perfect fit boat cover for your exact model and size Pro Craft Boat using our drop down selector menu. Our boat covers are made with waterproof heavy-duty marine grade fabrics such as Sunbrella, Sunflair, and Marinex. These are the best semi-custom fit covers on the market today.
Call our USA based cover experts for assistance. 800.616.0599.


Find your PRO CRAFT BOATS boat cover below: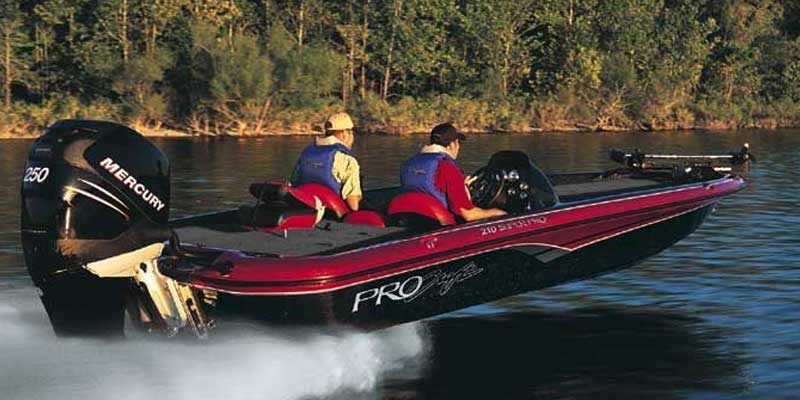 ABOUT PRO CRAFT BOATS
Presently a division of Tracker Marine Group, Pro Craft Boats started independently in 1982. Pro Craft is well respected as a top bass boat earning praises as well as accolades from the angler community. Constructing boats geared specifically for fishing, less serious anglers may be attracted to Pro Craft Boats' sporty runabouts suitable for fishing and skiing.
PRO CRAFT BOAT FACTS 
Pro Craft offer a series of tough, durable boats with a model to suit every family and fishing need. Examine Pro Craft's range of offerings and read independent test reviews and you will understand the company's philosophy of "Performance and Quality at an Affordable Price".
Popular Pro Craft Boats Boat Models:
1660 COMPETITOR DLX
1660 COMPETITOR STD
1660 FISH & SKI
1660 FISH & SKI DELUXE
1660 FISH & SKI DLX
1660 FISH & SKI STD
17 BASS
17 COMBO
170
170 COMBO
170 DC
170 DX
170 DX DC
170 PRO
170CC
175 PRO
175 PRO DC
1750 BASS
1750 COMPETITOR
1750 FISH & SKI
14 FISH & SKI
1400 DELUXE
1400 FISH & SKI
1420 BASS
1420 CRAPPIE
1420 FISH & SKI
1510 BASS
1510 CRAPPIE
1510 FISH & SKI
1510 FISH & SKI DELUXE
1510 FISH & SKI STD
1520 BASS
1520 CRAPPIE
1520 FISH & SKI DLX
1520 FISH & SKI STD
1540 BASS
1540 FISH & SKI
1540 PRO
1540 PRO BASS
16 BASS
1780 FISH & SKI
1780 FISH & SKI DELUXE
1780 FISH & SKI DLX
1780 FISH & SKI STD
1780 PRO-FLIP DLX
1780 PRO-FLIP STD
180
180 COMBO
180 DC
180 DUAL
180 DUAL CONSOLE
180 DUAL PRO
180 PRO
180 PRO DANCE PARTNER
181 COMBO
185 DUAL
185 PRO
185 PRO COMBO
185 PRO DC
1850 DUAL PRO