RIEHL MFG CO/CLINTON BOATS BOAT COVERS
ABOUT RIEHL MFG CO/CLINTON BOATS
Operating in the state of Ohio, Paul Riehl founded the Clinton Boats line-up of fishing and utility vessels within the Riehl Manufacturing Company. Building steel hull watercraft between the lengths of 14 and 24 feet, Riehl Mfg Company/Clinton Boats were powered by outboard as well as inboard propulsion.

Find your RIEHL MFG CO/CLINTON BOATS boat cover below:
RIEHL MFG CO/CLINTON BOATS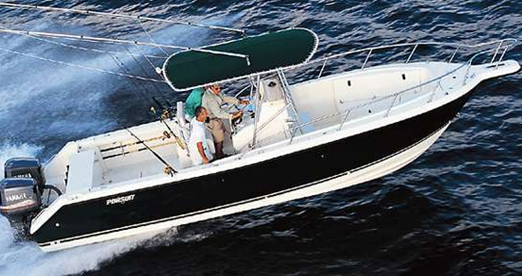 Popular Riehl MFG Co/Clinton Boats Boat Models:
CLINTON
CLINTON 20
CLINTON 22
CLINTON 24
CLINTON HULL
CLINTON UTIL
CLINTON UTILITY
FISHERMAN
FISHERMAN 18
FISHERMAN 20
FLAT 14 UTIL/JON
FLAT 16 UTIL/JON
JON BOAT-FLAT
SEAFLYTE
SEAFLYTE 15
SEAFLYTE 16
SEAFLYTE DELUXE
SEAFLYTE DLX
UTILITY BOAT-FLAT
Riehl MFG Co/Clinton Boats Facts:
Clinton Boats were manufactured under the Riehl Manufacturing company up until the mid 80's. However they went out of business after they manufacutred their last model in 1984 and the owner Paul Riehl retired.